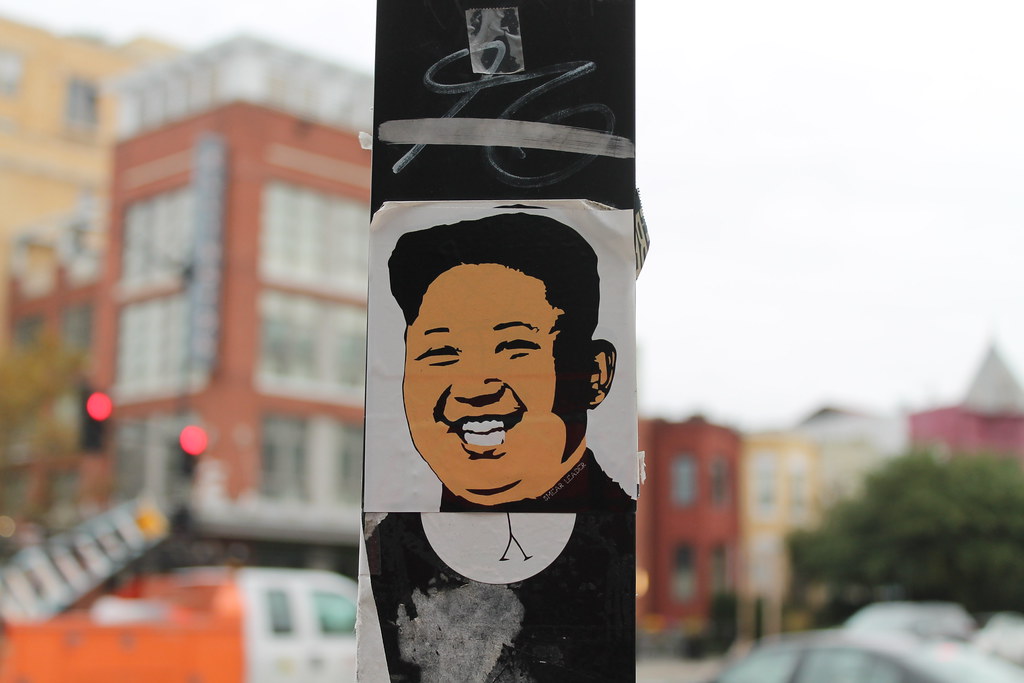 North Korean leader Kim Jong-un warned young people to avoid consuming South Korean art products.
From music to cinematography: South Korean culture is winning over North Korea's youth. But this influence is not welcomed by Kim Jong-un, for being a threat to the leader's domination over society.
North Korea's leader recently dubbed K-pop the "vicious cancer" that corrupts youth and governments, an art that must be fought at all costs. According to the The New York Times, Kim Jong-un did not hesitate to declare a new "culture war" to the South, with a view to preventing the dissemination of works of art.
Jiro Ishimaru, editor chefe do website Asia Press International, believes that for Kim Jong-un "the South Korean cultural invasion has gone beyond the tolerable limits". "If not controlled, your people will be able to look to the South as an alternative to the North", said.
The BBC writes that new recommendations that prevent, for example, the use of slang and of South Korean expressions, forcing citizens to exclusively use the standard North Korean vocabulary.
In this regard, the state press indicated that Korean based on the North Korean dialect is superior and should be used correctly by young people.
The same notice extends to the adoption of fashion, hairstyles or music from South Korea, namely K-pop.
The new law aims to ward off any type of foreign influence, and those who do not comply may risk imprisonment or even death.
According to the British daily, anyone caught with large amounts of material from South Korea, the United States or Japan risks the death penalty, and anyone caught looking at the material could be sentenced to 15 years in prison.
The newspaper Rodong Sinmun warned young people against the dangers of following South Korean culture, writing that "the cultural and ideological penetration hidden behind the colorful bourgeoisie is even more dangerous than armed enemies".

Liliana Malainho, ZAP //