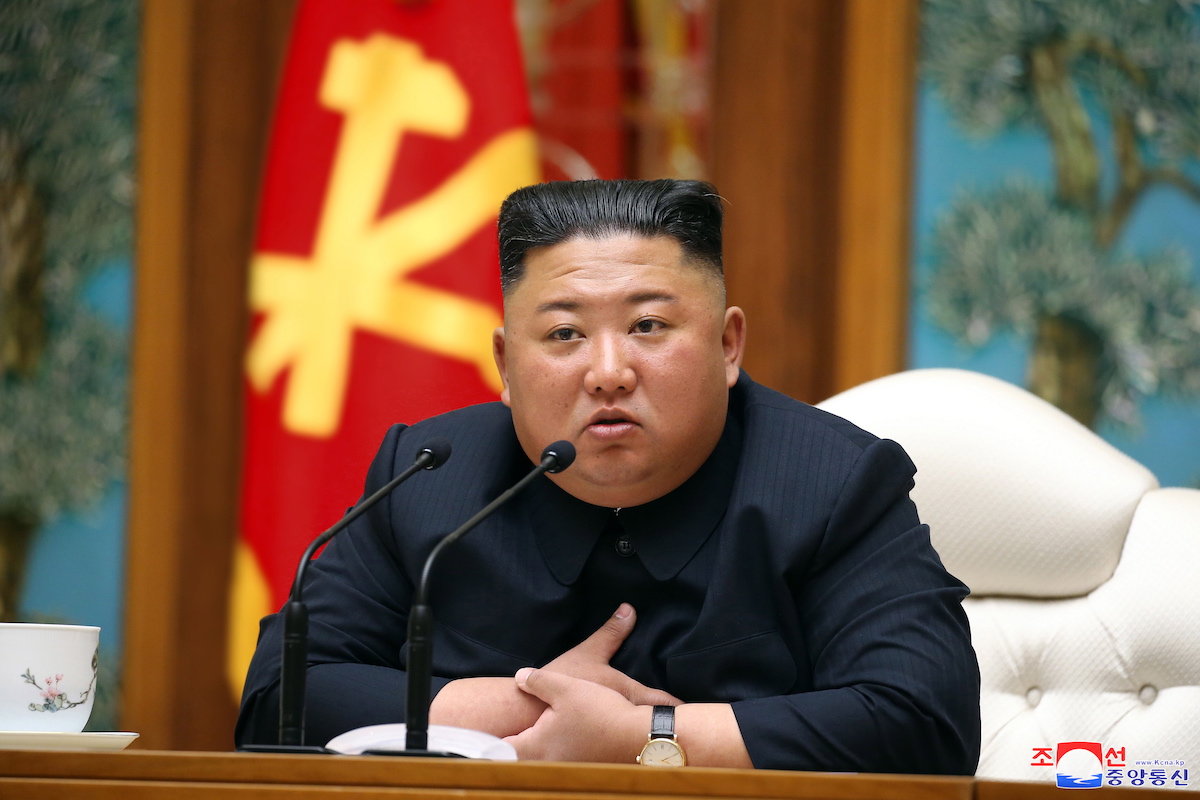 Kim Jong-un promises to build an "invincible army" in the face of what he says are hostile US policies. Still, the North Korean leader guarantees that the country does not seek "war with anyone".

The North Korean leader's statements were made at the Self-Defense 2021 exhibition in Pyongyang, where they were presented new military equipment from the country.
The objective, he stressed Kim Jong Un, is to increase the country's defensive capacity, accusing the United States of promoting "hostile" policies, which are the "main cause" of instability in the region.
"The United States is fueling tension in the region. There are no grounds for their actions that lead us to believe they are not hostile," said Kim, quoted by local press.
"We are not discussing the war with anyone but, rather, to avoid the war itself and increase military deterrence to protect national sovereignty", he stressed.
On the other hand, write the The Guardian, also accused South Korea of ​​being "destroy the military balance on the Korean peninsula" and to "increase military instability and danger".
Remember that Seoul has been increasing its arsenal and annually carrying out military exercises with the USA, which Pyongyang sees as "a rehearsal for war".
Although communications were re-established between the two sides of the 38th Parallel, Kim accused Seoul of having a "reckless ambition" and a "double and illogical" attitude.
The event in Pyongyang was one of the largest military exhibitions held in the country, the day after the 76th anniversary of the Workers' Party.
Among the weapons on display, including tanks and intercontinental missiles, the Hwasong-8, the hypersonic missile tested less than a month ago and seen as the next generation of weaponry.