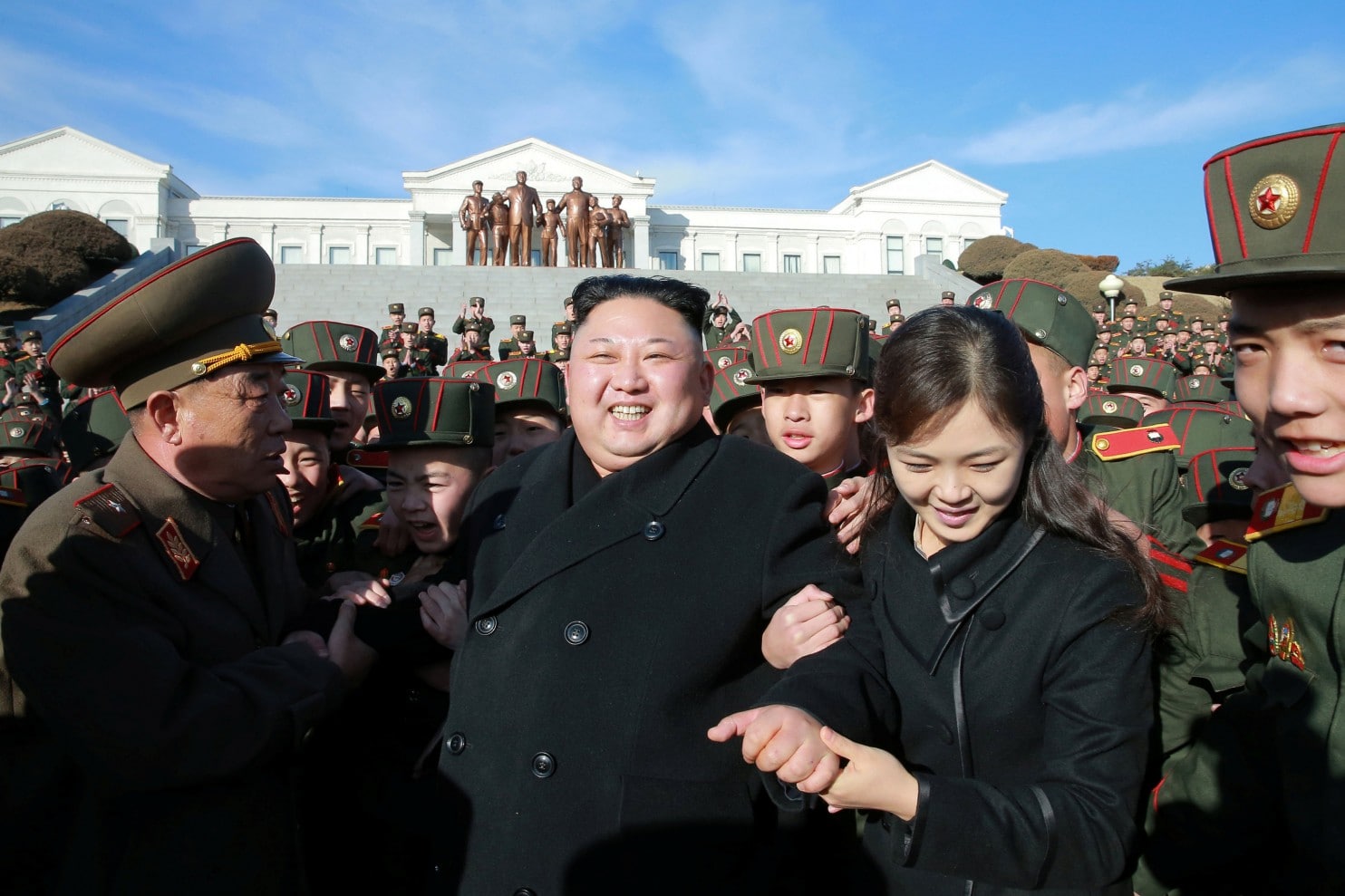 This Friday, Kim Yo-jong, sister of North Korean leader Kim Jong-un, said the country is willing to resume talks with South Korea if its neighbor does not provoke the North with hostile policies.
Ri Thae-song, North Korea's deputy foreign minister, said the South Korean President's proposal to formally end the conflict was "premature". A few hours later, Kim Yo-jong publicly defended the suggestion.
"The declaration to end the war it's an interesting and admirable idea. But it is necessary to see if the time is right to do so and if there are opportune conditions to discuss this issue", said Kim Jong-un's sister, in statements reproduced by the state news agency KCNA.
According to the Public, Kim Yo-jong revealed that Pyongyang has "will" to "return to close contact with the South and to have a constructive discussion on the restoration and development of bilateral relations", even though he stressed that "it makes no sense to declare the end of the war".
The statements by the sister of the North Korean leader are the first sign given by the country that there is openness to dialogue with the South in almost two months.
His statement also came days after North Korea performed its first missile tests in six months.
North Korea has previously stated that the US-South Korea military exercises and US-led sanctions are examples of hostile policies against Pyongyang.
In a speech at the UN General Assembly earlier this week, the South Korean President reiterated calls for a declaration of an end to the war, which he said could help achieve denuclearization and lasting peace on the Korean peninsula.