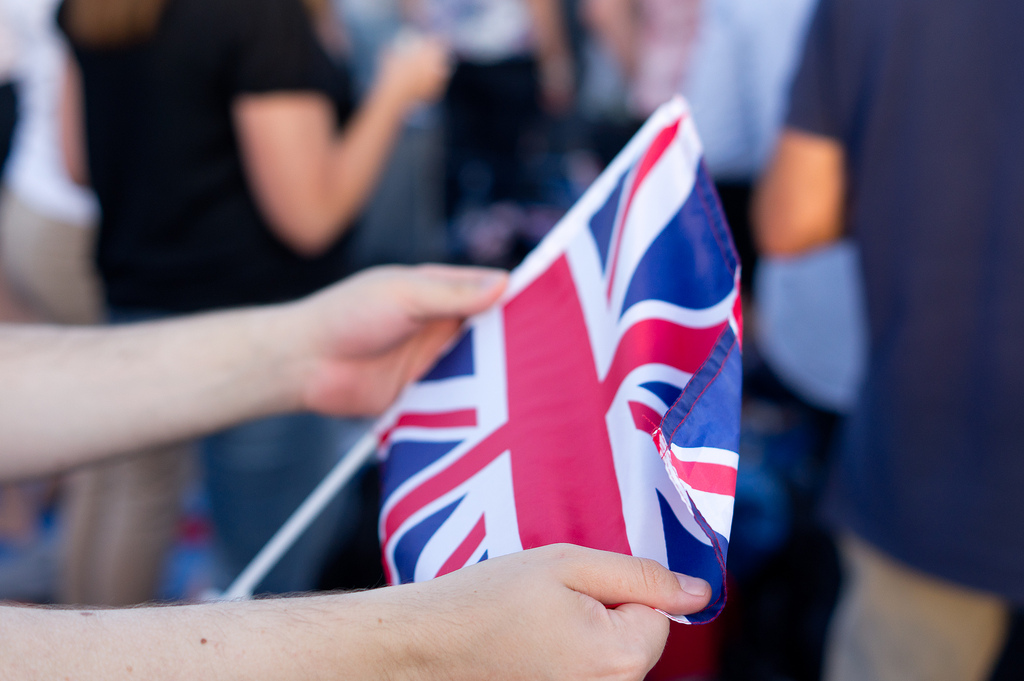 British companies will be able to discharge untreated wastewater, with authorization from the British Environmental Agency, due to the shortage of chemicals in the country caused by supply problems linked to "Brexit" and aggravated by covid-19.
In a note, the British Environmental Agency informs companies that "it may not be possible to fulfill (the conditions of) their authorization" for the discharges due to "the UK's new relationship with the European Union", the coronavirus and other "unavoidable supply chain failures".
In these cases, companies will be able to "discharge effluents without complying with the conditions of the license", informs the agency, as long as an authorization request is made in writing. Permits will be granted if companies demonstrate that they have taken "all reasonable steps" to get the necessary chemicals, but without success.
Source from the Ministry of Environment told the newspaper The Guardian that in question is the potential lack of ferrous sulphate, a solution used to eliminate the growth of algae, and that the measure is, for now, a precaution in case the situation happens.
A study by the Chemical Industry Association published this Thursday indicates that 96% of members have supply problems, in particular companies in the fuel or water treatment sector, due to transport problems.
The lack of chemicals to treat the water is another example of products whose shortages have been registered in recent weeks mainly due to the lack of lorry drivers, many of them Europeans, who have left the UK during the pandemic.
The new relationship with the European Union and the post-"Brexit" immigration system, in force since 1 January, means that the recruitment of European professionals is more complicated and there is no qualified manpower to meet the demand.
The UK Recruitment and Employment Confederation (REC) estimates that there were 1.66 million job openings in the UK at the end of August, of which around 100,000 were haulage jobs.
You logistics and supply problems forced several supermarkets and restaurant chains to reduce supply, among other inconveniences.
The same problems have also forced the public health system to limit blood tests to the most urgent ones due to the lack of materials and could delay the flu vaccination campaign, according to British media.