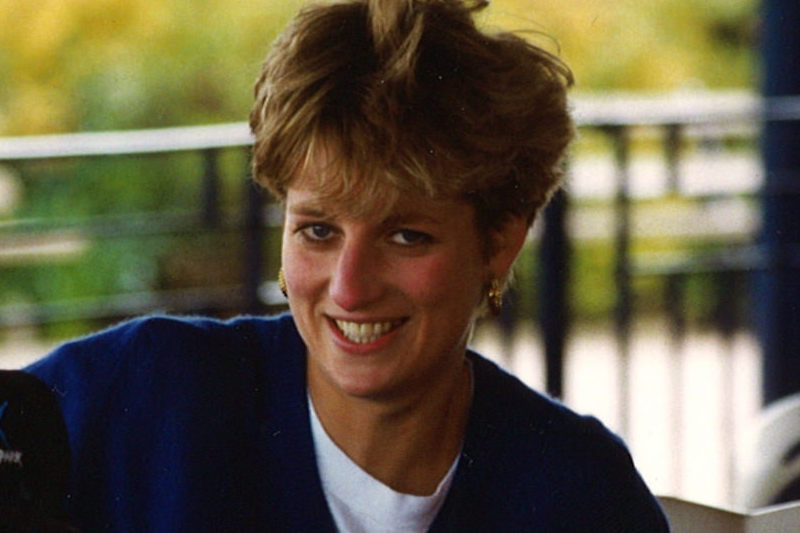 An American lawyer is causing controversy after buying a bicycle, which belonged to Princess Diana, to be part of an exhibition on white supremacy.
Barry Glazer, a 76-year-old Baltimore lawyer, bought the bike vintage, which belonged to Princess Diana, for about $ 80,000 (almost € 65,800) at an auction in East Sussex last month.
O Independent writes that the goal is to display it as part of an exhibition that will detail the "racist roots"From the British Royal Family. The exhibition will take the form of a memorial, inside a building linked to the emancipation of slaves in the United States.
Glazer argues that the bicycle is a symbol of "white supremacy"And believes that" the claim of superiority of the Royal Family is rooted "in this logic.
In a note released by the morning man, Barry Glazer's law firm adds that the same logic applies to racism.
"If wealth, honor and respect can be won by the mere birth accident, then certainly the advantages of being white as a result of the same birth accident can be easily justified", he justifies.
In statements to the The Independent, Glazer considered it "hypocritical" that American citizens "follow the Royal Families with every movement and have them in such high regard when the whole royal system is based on the privileged birth rights".
"The whole argument of white supremacy is the birthright of being white," he said. "This is racism in its truest form."
It is recalled that in March, Prince Harry's wife, Meghan Markle, who has African American origins, revealed in a television interview that a member of the royal family had expressed concern before the birth of their son Archie about "how dark" the skin of the child could be.
Harry confirmed the information, but did not identify who would have voiced the concerns. Later, presenter Oprah Winfrey clarified that the person in question was neither Queen Isabel II nor her husband, Prince Philip, who died on April 9.
The bicycle, a 1970s Ladies Raleigh Blue Traveler, was described by the auction house East Sussex as a "symbol of Diana's oppression". The Royal Family is said to have forced the princess to sell the bicycle before marrying Prince Charles in 1981, as it was "unsuitable" for a royal member.
"The Royal Family thinks they are too good to be associated with this type of transport that ordinary people use," Glazer's wife Nadge said. The Times.

Liliana Malainho, ZAP //