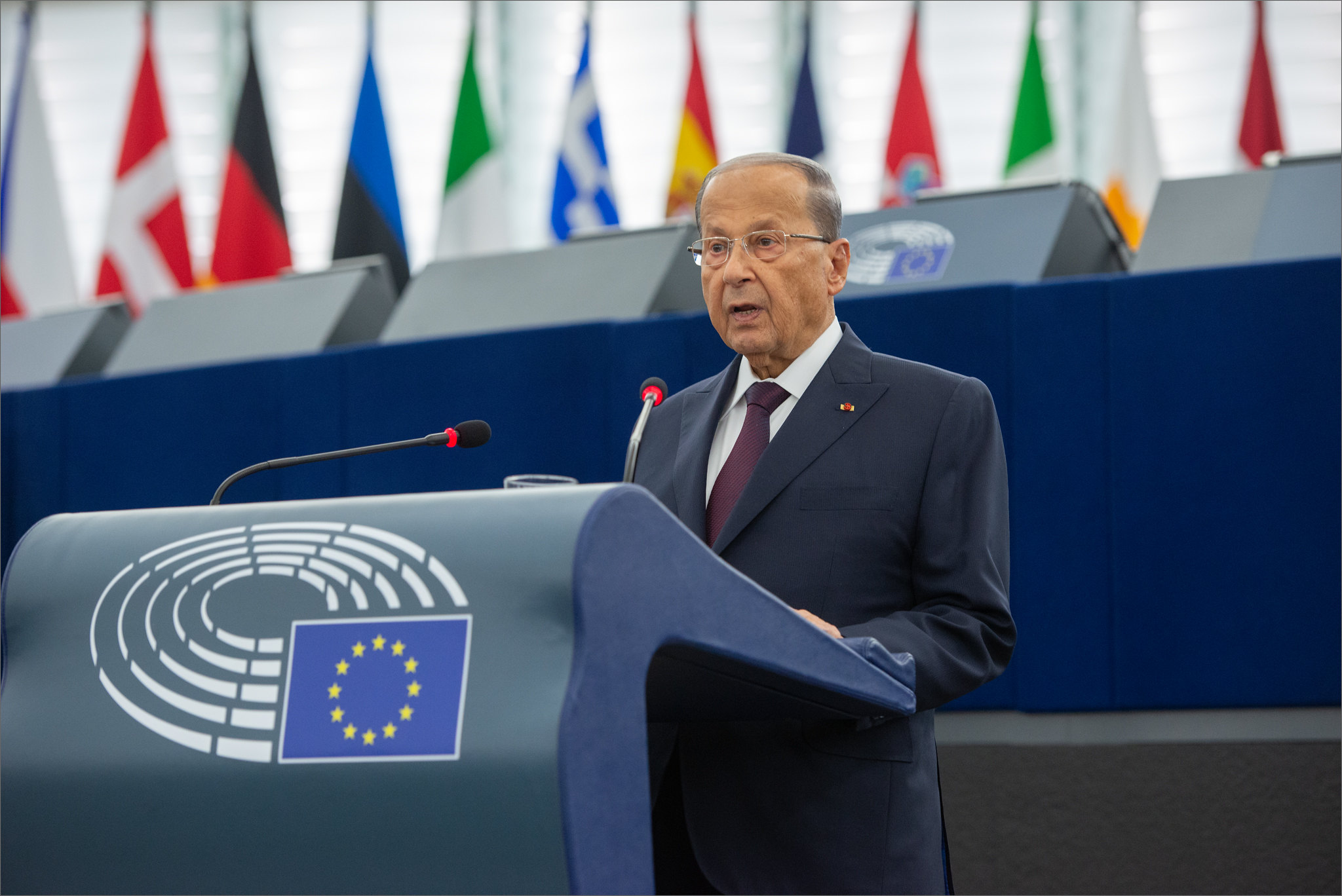 Lebanon's Prime Minister Najib Mikati and President Michel Aoun reached an agreement for a new government, 13 months after the last executive resigned following the explosion in the port of Beirut.
Second advanced this Friday the Guardian, the new cabinet of ministers, led by the former prime minister Najib Mikati, was announced by the presidency, after Aoun made the new executive official.
"The situation is very difficult and we all know it," Mikati said in a speech at the Presidential Palace, "but it is not impossible if we all come together as Lebanese."
The explosion in the port of Beirut, on August 4, 2020, killed more than 200 people and led to the resignation of Prime Minister Hassan Diab's government. Mikati, one of Lebanon's richest men, was tasked in July with forming a new government. It is his third time as Prime Minister, having taken office in 2005, in 2011 and 2013.
Mikati will now have to fight the economic crisis installed in the country, which since 2019 has seen its currency devalue more than 90% against the dollar, rising unemployment and a large percentage of the population in poverty. There are still power cuts and shortages of goods.

ZAP //