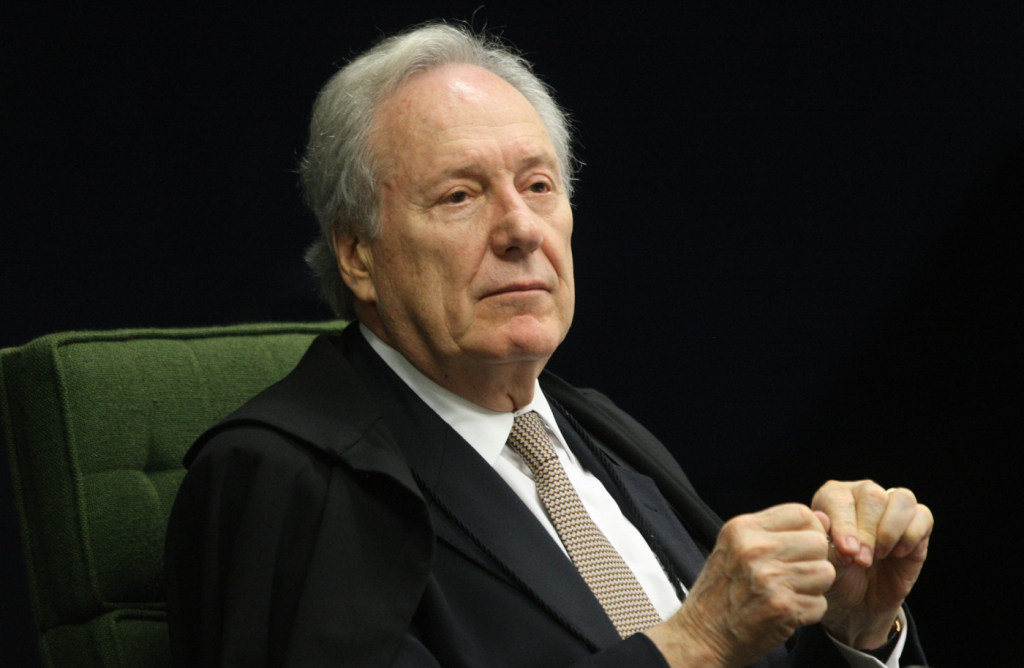 In the decision, the STF minister declared that the Ministry of Health's decision to suspend immunization of young people has no scientific basis.
Nelson Jr./SCO/STF
Minister Ricardo Lewandowski authorized states and municipalities to decide on vaccination

Minister Ricardo Lewandowski, of the Federal Supreme Court, determined on Tuesday, 21, which states and municipalities have competence to decide on vaccination against Covid-19 for adolescents without comorbidities. The decision comes after the Ministry of Health suspends vaccination of this group. Opposition parties such as the PSB, PCdoB, PT, PSOL and Citizenship went to the STF against the ministry's measure. In the order, Lewandowski stated that the decision of the Ministry of Health has no scientific basis. "O the act of the Ministry of Health questioned here is not supported by academic evidence, nor in strategic analyzes referred to in art. 3, § 1, of Law 13.979/2020, and much less in standards, scientific and technical standards and criteria, established by internationally and nationally recognized organizations and entities", he declared. The minister also cited the manifestations of medical entities that reinforced the importance of vaccinating adolescents, such as the Brazilian Society of Immunizations (SBIM), the National Council of Health Secretaries (Conass) and the National Council of Municipal Health Secretariats (Conasems) .
Lewandowski stated that the approval of the Pfizer vaccine by the National Health Surveillance Agency (Anvisa) for application in adolescents, in addition to the endorsement of international entities, lead to believe that the Ministry "took an untimely and apparently wrong decision". The minister said that, if the suspension of immunization in this group is maintained, it could promote "undesirable setbacks in the fight against Covid -19". In the decision, the magistrate also pointed out that the vaccination of adolescents, as well as that of teachers, is essential for the safe resumption of in-person classes. "ANDunderstanding that the local health authorities, if they decide to promote the vaccination of adolescents without comorbidities, adapting the National Plan for the Operationalization of Vaccination against Covid-19 to their local realities, they may do so, provided they give the necessary publicity to their decisions, always accompanied by the proper motivation and based on scientific data and strategic evaluations, especially those concerning the planning of the return to classroom classes at different levels of education", he decided.