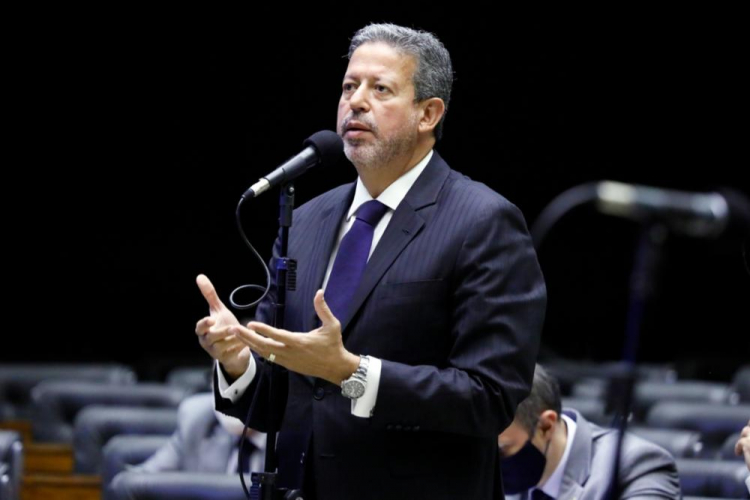 The deputy Arthur Lira, of the PP, candidate for the presidency of the Chamber, minimized the preference of President Jair Bolsonaro to him in relation to Rossi Whale, from the MDB. According to him, both are equally governist. Over the past year, Baleia voted with the government in 90% of the stories, while Lira followed the Plateau in 88% of the votes. However, Rossi is supported by left-wing parties, while those most aligned with the government are alongside Arthur Lira. At a news conference in Brasilia, the deputy said what he believes to be the difference between him and the main opponent. "The other candidate is as government-based as my candidacy, both are government-based. What I think sets me apart from the other candidate is that I am an exclamation, I am affirmative, I am straight, I am frank, I am direct. "
Arthur Lira also sought to remove the narrative that if he is elected, he will always follow the guidelines of the president Jair Bolsonaro. "I don't have an owner, I don't have a boss, I don't have a tutor, I don't have a sponsor. My campaign is a clear campaign, with deputies who are here from DEM, PL, PRB, PSDB, PSL, PSB, PDT, from PP ", he said. The deputy also defended the so-called Centrão, a group of which he was the main political articulator in recent years and brings together parties such as PP, PL, PSD, Republicans and Solidarity. In the view of Arthur Lira, it is the bloc that gives governance and stability to the country.
"We would not have a pension reform without the center parties, Centrão. I have done numerous articles in newspapers claiming that we always are and will be the tentacles of Brazil's cross-cutting problems, which are greater than any four-year term for any president. I was never ashamed of that, because my party is from the Center ", he concluded. Arthur Lira again defended that the election for the presidency of the Chamber should take place in person, even if security protocols are adopted to protect deputies from risk groups. The deputy also said that, if elected, he plans to resume face-to-face work in February. One of the goals is to reinstall the Joint Budget Committee to analyze the 2021 Budget Law.
* With information from reporter Levy Guimarães