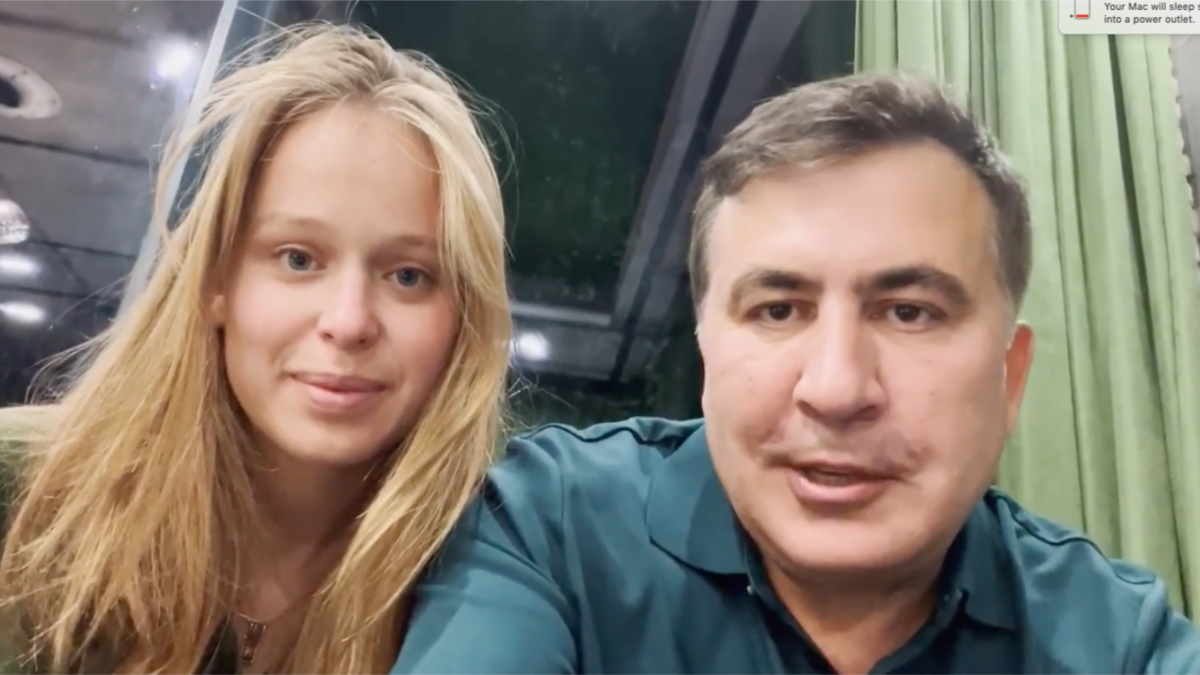 "Lisa and I have decided to let everyone know that we are together, we are starting a new life, a new family," President Mikheil said in a video released shortly after his arrest. In the video, he is sitting next to Lisa Yasko, a member of the Verkhovna Rada of Ukraine.
The 30-year-old politician is a member of the ruling People's Servant party. Is a Master of Public Policy from the Oxford School.
Worked in the Administration and Ministry of Culture of the President of Ukraine.
He graduated from music school, plays the piano and sings. In January 2014, during the Maidan, he played on the barricades arranged on Grushevsky Square in Kiev.
He became a member of the Rada in August 2019. From September 2019 to January 2021, he chaired the Permanent Delegation of the Verkhovna Rada to the Parliamentary Assembly of the Council of Europe.
In October 2020, along with other Ukrainian MPs, he planned to arrive in Georgia to observe the parliamentary elections. Georgia rejected a group of 30 deputies at the last moment. Georgia refused to allow a group of 30 deputies to enter the country at the last moment.
In an interview with Radio Liberty, Yasko called Mikheil Saakashvili a "modern legend of world politics."
Active in social networks. He has 46 thousand subscribers on Facebook.
.