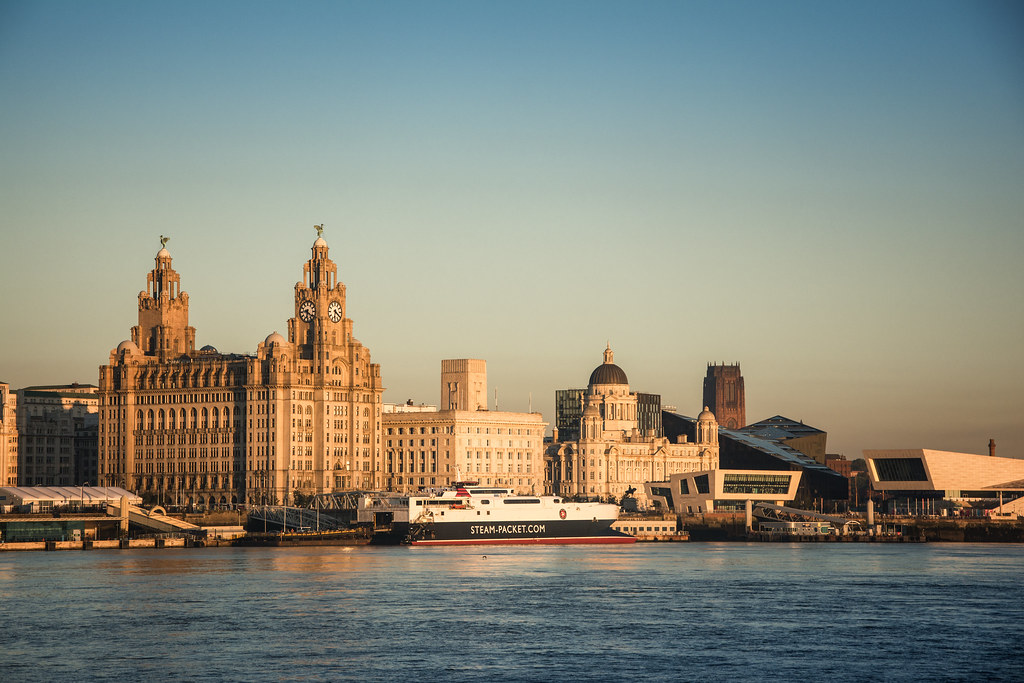 Liverpool lost UNESCO World Heritage status this Wednesday following significant changes to the dock area. The municipality will appeal.
UNESCO withdrew Liverpool of the World Heritage List. At a UN agency meeting in China, 13 out of 20 people voted in favour, five voted against and two votes were invalid.
According to Jornal de Notícias, UNESCO had already warned that, because of the works in the dock area, namely the construction of several buildings and the new Everton stadium, the alterations made the city lose its authenticity.
Everton's plans for their new stadium look 🔥pic.twitter.com/1Dff9oQHVu

— Goal (@goal) July 25, 2019
Joanne Anderson, mayor of Liverpool, did not like the decision and will try to reverse it. "I find it incomprehensible that UNESCO would prefer the Bramley Moore Dock area to remain in poor condition rather than make a positive contribution to the future of the city and its residents," she argued, quoted by CNN.
"I'm very disappointed with UNESCO for taking this decision. We will always value our cultural heritage and will continue to support and develop it, as we have spent hundreds of millions of pounds sterling in recent years developing and maintaining our world heritage," added the mayor.
Liverpool won the title in 2004 for being one of the biggest trading points in the history of the British Empire and for the ambitious project presented to renovate the docks.
About 30 city figures wrote a letter urging UNESCO to back down on the decision, arguing that the construction of the Everton stadium will bring millions of people to the Mersey docklands.

ZAP //