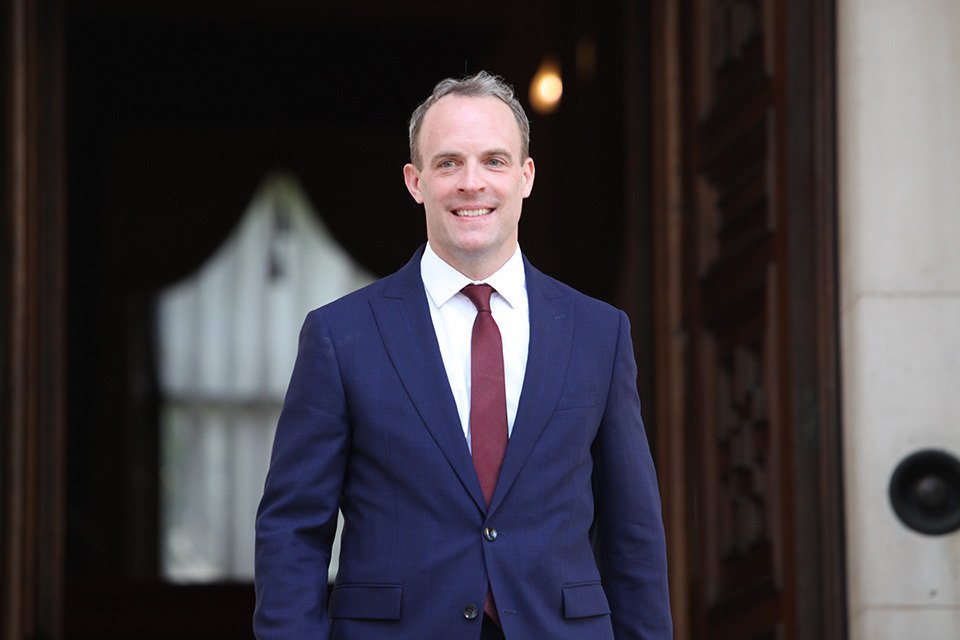 British Foreign Minister Dominic Raab said on Thursday that while the UK does not recognize the new Taliban government in Afghanistan, "there is important room" for dialogue with the extremist movement.
At a joint press conference with his Qatar counterpart, Raab said he supported dialogue with the Taliban to test the group's promises.
The head of British diplomacy recalled the promises of the fundamentalist group, which took over Kabul on August 15, from protect the freedom of afghans to travel and foreigners, form an inclusive government and prevent terrorist groups from using Afghanistan as a base.
"In all these areas we are going to judge them on what they do, not just what they say," Raab said.
O UK head of diplomacy was heavily criticized in the country for his management of the crisis in Afghanistan and the press even questioned his continuation in office, although Prime Minister Boris Johnson has renewed his confidence.
The Taliban entered Kabul on August 15, concluding an offensive that began in May, when the final withdrawal of US and NATO military forces, which had been in the country since 2001, began following the fight against Al-Qaeda after the terrorist attacks of September 11 of the same year in the United States.
Since that time, the UK withdrew more than 15,000 people Afghanistan, but failed, as he admitted, by failing to get hundreds of Afghans eligible under his host system out of the country. Up to 1,100 people, according to Defense Minister Ben Wallace.
To ensure "free passage" for its nationals and allies, London had already announced that it had sent the British Special Representative for Transition in Afghanistan, Simon Gass, to Doha to negotiate with the Taliban.
Diplomatic recognition will be critical to allowing the Taliban access to development aid and loans from international financial institutions at a time when Afghanistan's economy is in free fall.
Also the USA they have not ruled out long-term aid to the Taliban, although for now they continue to provide humanitarian assistance through international institutions and non-governmental organizations (NGOs).
This Thursday, the US government also admitted collaborating with the Taliban to face ISIS-K threat.