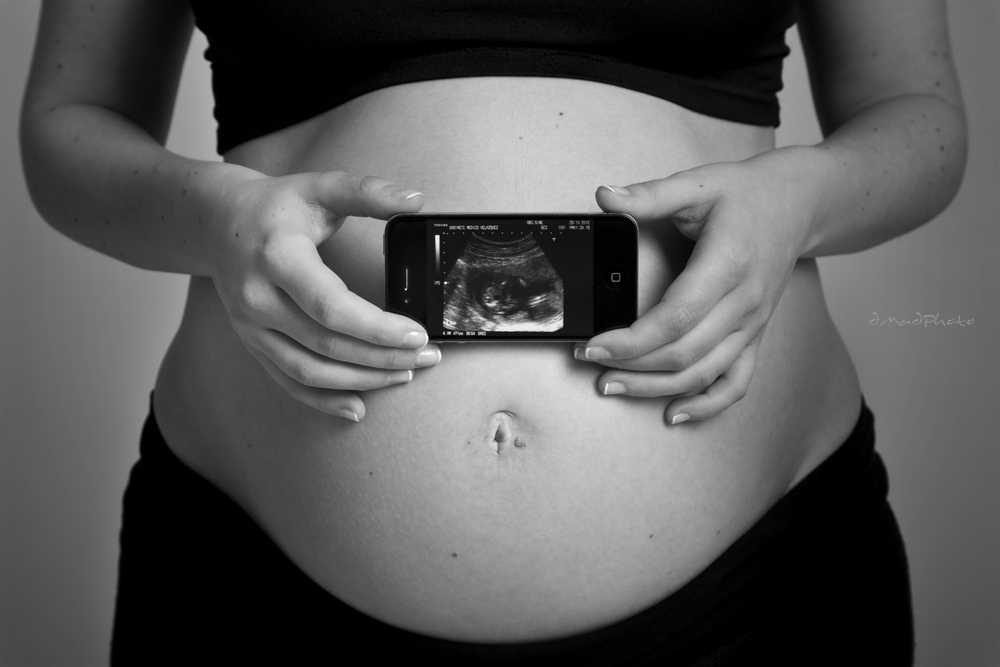 The American baby, who is still in her mother's womb, can already say that she hasn't seen the light of day yet, but she already has a debut album.
Luca Yupanqui has not yet been born and is already preparing for launch your album debut. According to the record company Scared Bones, it is the first record in the world to be produced from the sounds of a baby in the mother's belly.
"Sounds of the Unborn" officially leaves on April 2 and results from the work of the American company with the future mother and bassist of the band Psychic Ills, Elizabeth Hart, and its companion and music producer, Iván Díaz Mathé.
"The music on this album is the expression of life in its cosmic state: pre-mind, pre-speculation, pre-influence and pre-human. It is the first album created by a person yet inside the womb, the expression of a soul that has not yet seen the light of day. It is a message that comes from a different realm, from a sub-layer of our existence ", wrote the record company on its Instagram page.
According to the magazine Rolling Stone, the songs were made using "biosonic MIDI technology", which translated the Luca's moves in musical notes, which were later sent to synthesizers.
To whet your appetite, the North American record company has already released a video of one of the songs that make up the album, called "V4.3 pt. 2". In the description, the parents explain that they recorded in five-hour sessions and that they edited and mixed their results, "respecting the sounds as they were produced, trying to intervene as little as possible, allowing Luca's message to pass in its rawest form ".

ZAP //