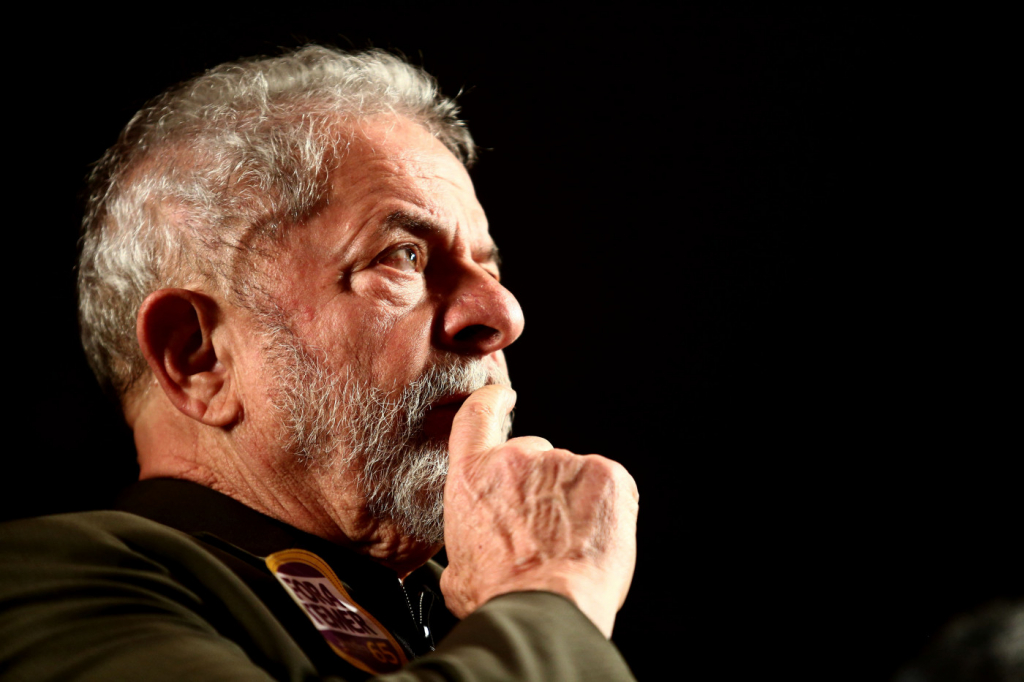 Former president was hospitalized since Saturday to treat a picture of bacteremia
Wilton Junior / Estadão Contents
Lula was hospitalized since Saturday at the Syrian Lebanese Hospital

The ex-president Luiz Inácio Lula da Silva he was discharged on Tuesday, 09, after being hospitalized last Saturday, 06, with a picture of bacteremia – when there are bacteria in the blood, a kind of infection in the bloodstream. The information was confirmed by the official PT profile on Twitter and by Syrian-Lebanese Hospital, who treated him. According to a medical report released, Lula was treated with intravenous antibiotics and is "clinically stable". "He was accompanied by the medical teams coordinated by Prof. Dr. David Uip and Prof. Dr. Roberto Kalil Filho ", stated the medical bulletin.
Former President Lula was admitted to Hospital Sírio-Libanês on Saturday (06) with a picture of bacteremia. He was admitted and intravenously treated with antibiotics. He is clinically stable and was discharged this morning. #equipeLula https://t.co/BO7DYfJFGc

– Lula (@LulaOficial) February 9, 2021
In January, the ex-president had reported that he contracted Covid-19 when traveling to Cuba, in December, where he participated in a documentary about Latin America directed by American filmmaker Oliver Stone. He fulfilled the quarantine and was treated in the country. According to his Twitter profile, the former president did not need to be hospitalized, but his tomography detected lung lesions compatible with bronchopneumonia associated with coronavirus.
* With information from Estadão Content