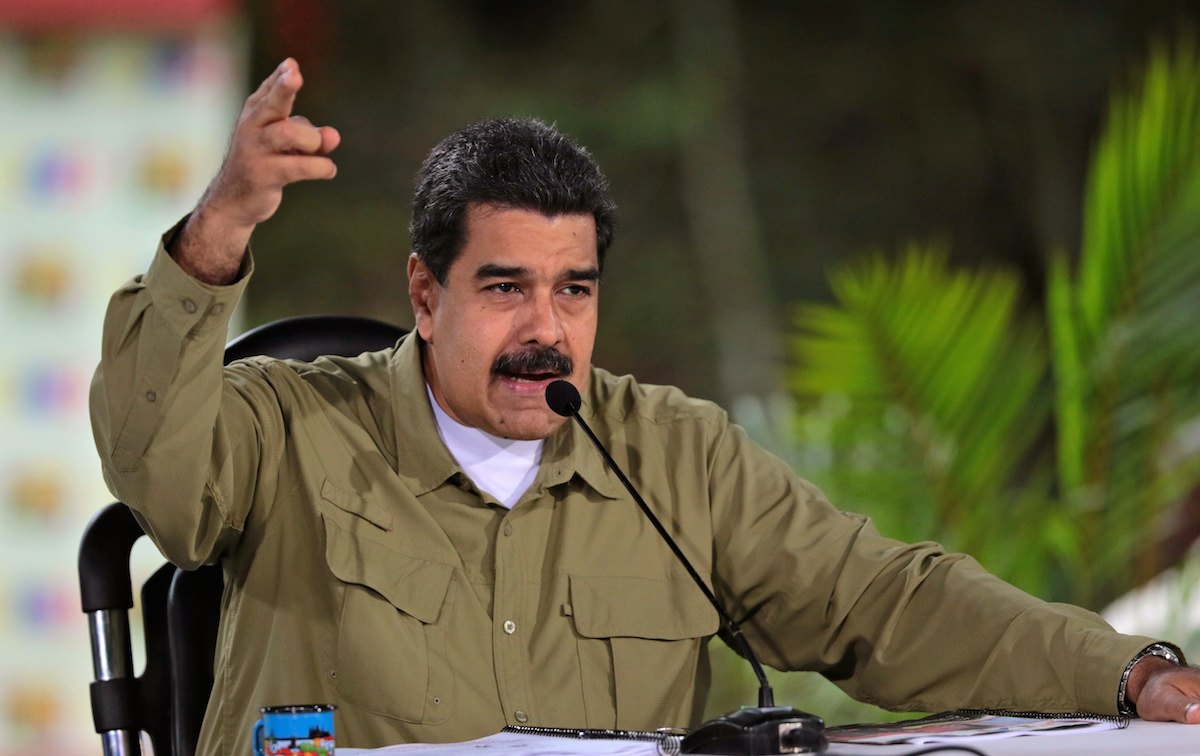 The United States and the European Union are aligned around a gradual strategy, in which they offer the Chavez regime to lift sanctions in exchange for transparent elections. Maduro responds with accusations.
The Venezuelan President, Nicolas Maduro, responded Saturday to the call for dialogue with the opposition that the Joe Biden Administration tried to promote, accusing the CIA, the US spy agency, of plotting a plan to murder him, as well as other leaders of the Chavez regime.
According to The country, Maduro did not directly accuse the President of the United States, but asked if Joe Biden was aware of the existence of a conspiracy.
He added that the country's secret services reported another plan against his life, this time coordinated by the US Army's Southern Command, responsible for operations in Central and South America and the Caribbean.
The response from the United States was swift and came through Juan González, special adviser to President Biden for Latin America.
"Negative. The plan is to support negotiations that lead to free and fair elections," he wrote in the Twitter.
The United States aligned itself with the European Union (EU) and opened the door to an eventual lifting of economic sanctions against the regime if it shows a willingness to dialogue and to call for free elections.
Last Friday, Josep Borrell, High Representative for Foreign Policy of the European Union, and Antony Blinken, US Secretary of State, drew up a document, together with Canada, in which they asked Caracas for a reform plan in which Maduro commit to holding democratic elections.
In return, they offer a progressive lifting of sanctions.
Maduro questioned this change. "I denounced and showed that President Donald Trump gave the order to kill me at any cost, me and the main political and military leaders of our country. And they tried it, openly and publicly, on August 4, 2018", in a drone attack with explosives, in a military parade, which was claimed by a group of opponents.
"Will Joe Biden have confirmed Donad Trump's orders to take Venezuela into civil war and kill us?", asked the President of Venezuela, in a speech at a promotion and decoration ceremony for the Presidential Honor Guard and the General Directorate of Military Counter-Espionage.

ZAP //