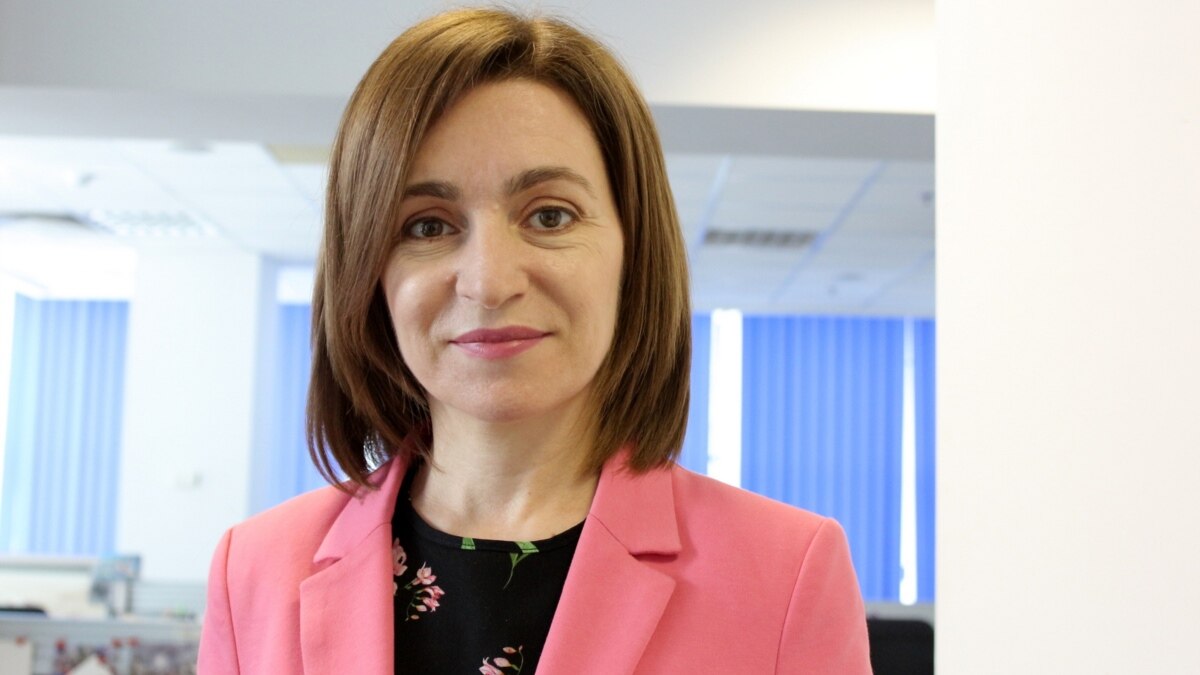 In her speech at the Batumi International Conference "Georgia's European Way", the President of Moldova Maia Sandu spoke about the importance of the Eastern Partnership policy.
Sandu said that after signing the joint declaration of the Associated Trio, the presidents talked about how they could integrate more deeply with the EU to "feel at home in Europe."
"Our participation in the 17th conference, which is being held in Batumi, is already well established as a strategic platform for strengthening relations between the EU and the Eastern Partnership countries. This is a unique opportunity to highlight the importance of Eastern Partnership policies for our countries. We also renew our commitment to a prosperous European future …
Our three states sign cooperation on a deep and comprehensive free trade area and this becomes the backbone of our cooperation. This opens up new opportunities for our countries. We have also introduced visa liberalization and given our citizens the opportunity to travel to the EU without visas. We cooperate on important issues that are relevant to our countries. These are important steps in terms of European aspirations and allow us to establish closer ties with the EU. The Free Trade Agreement gave us the opportunity to trade with a huge consumer market. 55% of agricultural products and 75% of non-agricultural products are presented and sold in the EU. Many Moldovans acquired new skills as a result of working in the EU and brought new experiences and new ideas to their homeland.
Without Georgian and Ukrainian friends we would not have been able to form a new vision. The Eastern Partnership is becoming even more important. "We talked about how deeper integration with the EU could make us feel at home in Europe," Maia Sandu said.
According to the President of Moldova, the most difficult steps on the path of integration of Moldova, Ukraine and Georgia in the European Union are expected "at home", because they must be able to strengthen democratic institutions.
"Let's go back to the European Union and the European family once again. This is an updated agenda in terms of reforms to get significant funding of € 2.3 billion, which will mobilize an additional € 17 billion. This will be a precondition for deeper and broader cooperation. This will enable us to work more closely with each other and with the EU to overcome the challenges of modernity and better integrate with Europe.
"We want to use this new opportunity to implement our association agreement, strengthen our political association and further deepen our economic integration with the European Union," Sandu said.
.