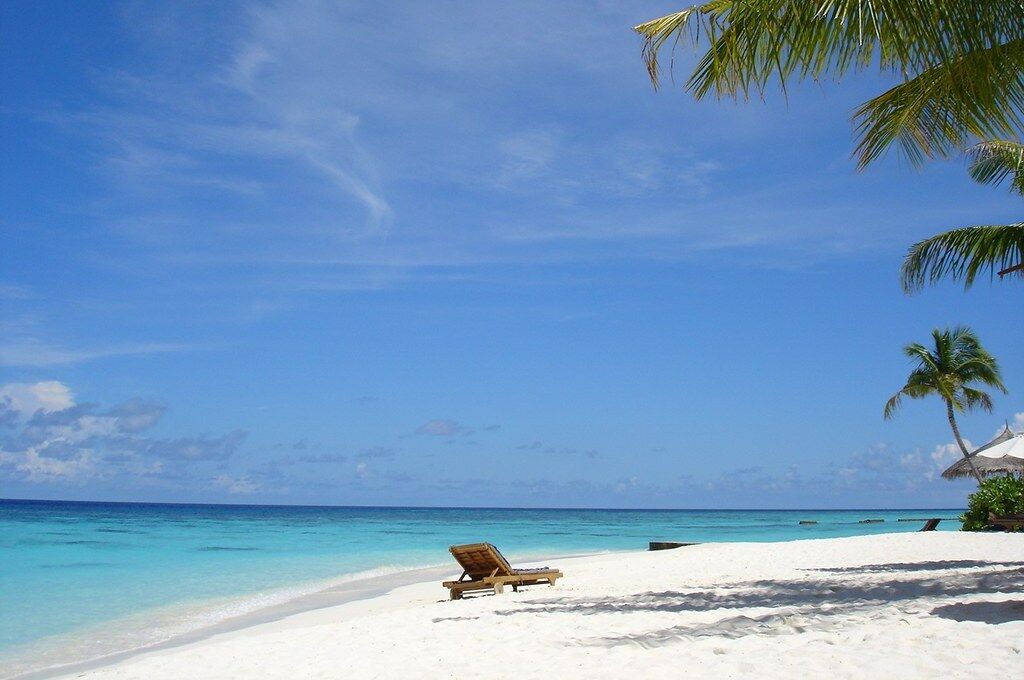 The Maldives are considering giving tourists the covid-19 vaccine when they arrive for holidays, in order to encourage tourism.
The Maldives are ready to face the competition as soon as tourism reopens and are considering offering vaccines to visitors.
Abdulla Mausoom, Minister of Tourism of the Maldives, said that the country is setting up a scheme of "tourism 3V", Which would allow tourists to" visit, vaccinate and vacation ". Expresso stresses that the objective is to boost tourism in the Indian Ocean archipelago.
The strategy involves offering two doses of the vaccine against the new coronavirus to tourists, which means that they will have to stay several weeks in the Maldives.
"I do not think that the supply of vaccines is a problem in the Maldives, because our population is relatively small," said the government official. With just over 500 thousand inhabitants, more than half (53%) have already received the first dose of the vaccine thanks to donations from India and China, in addition to deliveries under COVAX.
However, it is still unclear whether tourists will have to bear the costs when being vaccinated to enter the Maldives.
For now, it is mandatory to present a negative PCR test to enter the country, a process that should be streamlined soon for those who have already vaccinated.
The Maldives has relatively low numbers: a total of 25,939 cases and 67 deaths since the start of the pandemic.

Liliana Malainho, ZAP //