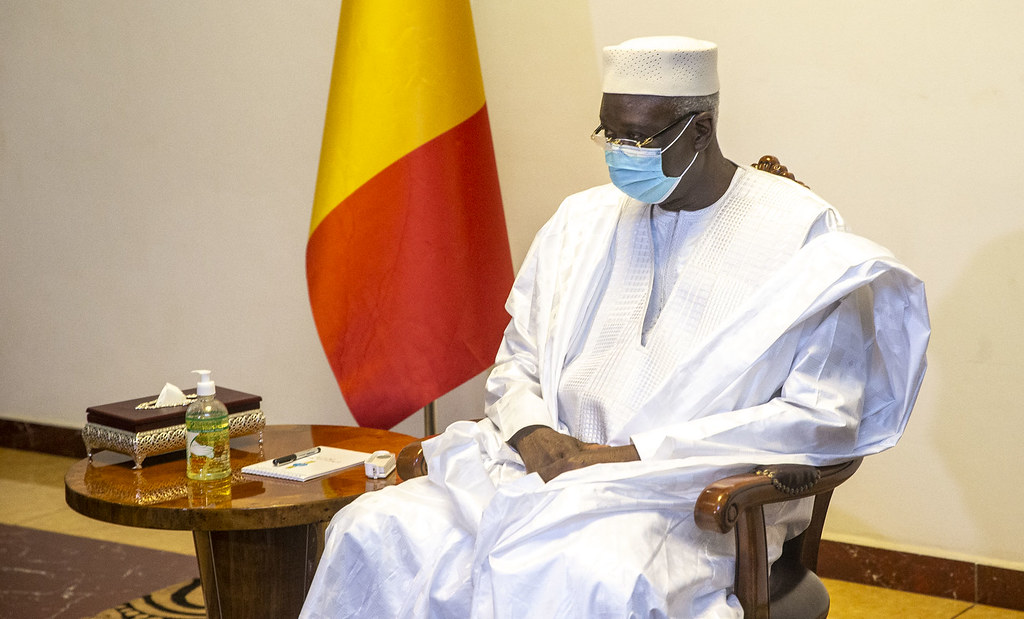 The Malian President and the Transitional Prime Minister, arrested on Monday and dismissed according to the military, were released overnight, a military official told the agency France-Press (AFP).
"The Prime Minister and the Transitional President were released around 1:30 am (local time). We kept our word, "said this military officer, on condition of anonymity.
Several family members confirm the release. The two men returned home to Bamako, without the conditions for their release having been specified, AFP adds.
Liberation was one of the demands of the international community in relation to what corresponds to the second coup in Mali in nine months.
The strong man in power in Mali, Colonel Assimi Goita, made the President, Bah Ndaw, the Prime Minister, Moctar Ouane, but also the new Minister of Defense, who had just been chosen, as well as other personalities from highlighted, were arrested on Monday.
Colonel Goita accused them of forming a new government without consulting him as vice president in charge of security issues, a key role in a country in turmoil and with violence of all kinds, including jihadists.
The soldiers indicated on Tuesday that Ndaw e Ouane resigned, without anyone knowing in what conditions, and Goita guaranteed the holding of new elections in 2022.
Since his arrest, the President and the Transitional Prime Minister have been kept secret in the Kati military camp, some 15 kilometers from Bamako.
The UN Security Council condemned this Thursday, in a statement unanimously approved, the removal by the military of the transitional authorities in Mali, not to mention a coup d'état, nor providing for the possibility of coercive measures.
"The members of the Security Council strongly condemn the arrest of the President and the Prime Minister responsible for the transition, as well as other officials by elements of the armed forces, "reads the statement made public.
"To impose a change of direction of the transition by force, including forced resignations, (is) unacceptable", specifies the text.
Since its independence from France in 1960, Mali has been the scene of several coups d'état, resulting from riots by the military in 1968, 1991, 2012 and 2020.