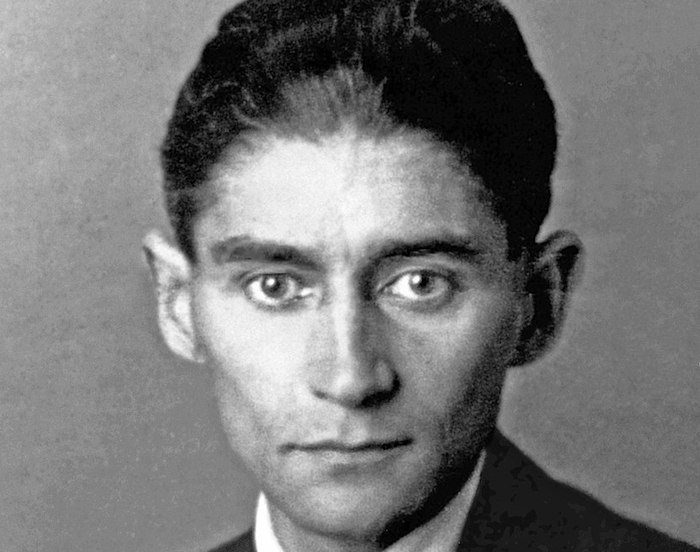 A collection of documents by author Franz Kafka is now available to the public online, after intensive restoration, cataloging and digitization.
The digitized collection includes three preliminary versions of the history of wedding preparations in Kafka's country, a notebook in which the author practiced Hebrew, and hundreds of personal letters, sketches, and travel journals.
Franz Kafka discovered his talent for drawing in his first year of university. His drawings are mostly grotesque caricatures of people he's met, or sketches of himself, he says. BBC.
The collection was left to the National Library of Israel by Max Brod, a friend whom Kafka trusted to burn his writings after his death in the 1920s.
However, Brod refused to follow this path and published them, causing Kafka to be recognized as one of the greatest writers of the 20th century.
After Brod's death in 1968, the Kafka collection disappeared and the National Library became involved in a "Kafkaesque" luta, which lasted 11 years, to gather the collection.
Investigators searched the documents in Germany, Switzerland and in bank vaults in Israel and managed to locate them in 2019.
Kafka died in 1924, aged 41, after a seven-year struggle with tuberculosis.

ZAP //