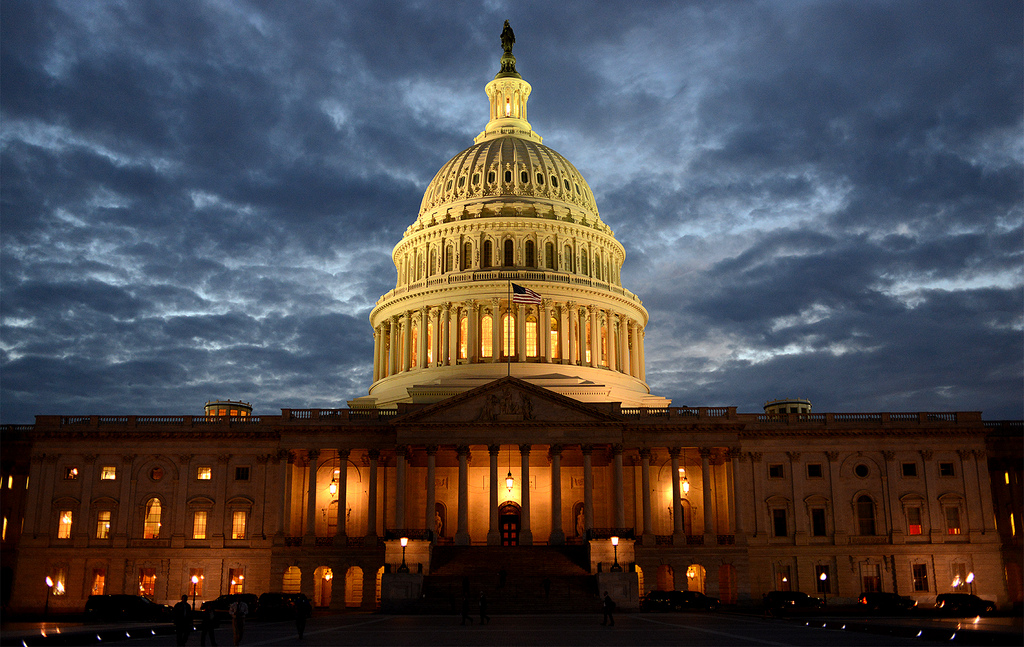 An active United States Marine was arrested last week for participating in the Capitol invasion. He is accused of assaulting several police officers inside and outside the building.
Christopher Warnagiris, an officer in the US Navy, was arrested last Thursday, May 13, for having participated in the invasion of the Capitol, the seat of the United States Congress, on January 6.
According to CNN, Warnagiris is accused of use violence against the police during the protest, carried out by protesters who supported the then President of the United States, Donald Trump. The information was released by the US Department of Justice.
The officer is the first member of the US Armed Forces assets to be accused of being involved in the episode. Court documents reveal that after Warnagiris entered the Capitol, he positioned himself in the corner of the door and used his body to keep the entrance open.
The Justice Department also notes that Warnagiris resisted when a Capitol Police officer tried to close the doors.
The United States Marine Corps has confirmed that Warnagiris is an active Marine and said, in a statement, that it condemns "racial hatred or extremism in the Marine Corps".
"Intolerance and racial extremism are going to against our core values", It reads in the note. "Participation with hatred or extremist groups of any kind is directly contradictory to the fundamental values ​​of honor, courage and commitment that we defend as Marines and is not tolerated by the Marine Corps."
If sentenced to a maximum sentence, Warnagiris could spend 20 years in prison. According to the CNBC, the case will be heard by a federal court in Washington, United States.

Liliana Malainho, ZAP //