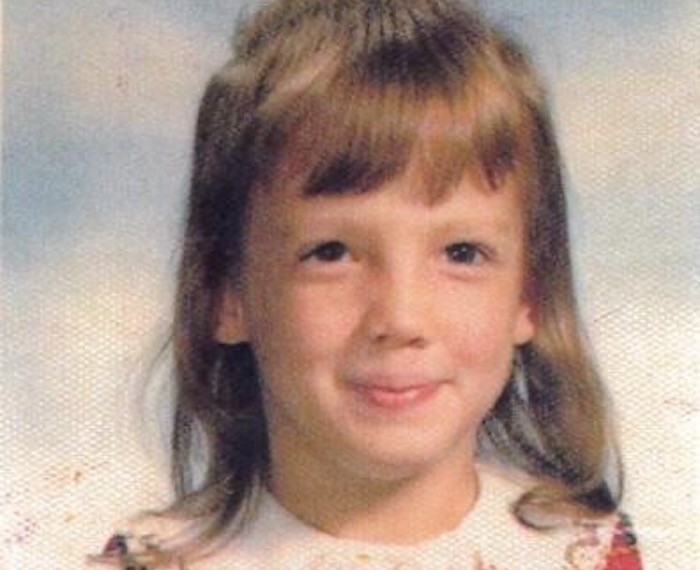 For decades, detectives believed that a 13-year-old girl, who disappeared from her home in California, in the United States, had been murdered. But there is a woman from Phoenix who claims to be her. Is it an impostor?
Along California's rugged central coast, the legend of Mary Day haunted two generations of homicide detectives in Monterey. Since the mid-1990s, it has been rumored that a girl, just 13, had disappeared without a trace of her home near the army base in Fort Ord.
However, there is no record that anyone reported his disappearance. Detectives in the small military town of Seaside, California, have never laid hands on the case until more than 20 years have passed.
According to CBS News, was Mary's sister, Sherri Calgaro, who managed to get the authorities to take the case. Sherri was 10 years old when Mary disappeared and she always heard that Mary had run away, but she never accepted this justification and, when she grew up, she finally reported her sister's disappearance.
Since Mary's stepfather, William Houle, was a soldier, the family moved from base to base across the country, so it was not uncommon for anyone to really know the family. Even so, it was strange that they had never enrolled their daughter in a local school.
The detectives were unable to find any trace of Mary: no issued identity, no salary receipt, no school or prison records – nothing for more than 20 years.
Quickly, detectives they were convinced that Mary had been murdered. Dogs warned of a location near a tree in the backyard where the family lived when they disappeared, and the police dug up a girl's shoe.
In an interview with the police, Mary's stepfather admitted to having a big argument with the girl, but assured him that he hadn't killed her – but that the demon inside him could have done it.
Detectives also suspected Mary's mother, Charlotte Houle, and believed that he could have been an accomplice in covering up the crime. Detectives say the mother did not cooperate with the investigation and seemed not to mind finding out what had happened to Mary. When detectives asked her why she was not interested in finding her daughter, she replied: "If she is dead, she is dead."
Meanwhile, homicide detectives started to build their case against Mary's stepfather, but an extraordinary thing happened. Police in Phoenix, Arizona, stopped a pickup truck at a traffic stop. The woman in the vehicle told them it was Mary Day and that he had the identity to prove it.
However, the police were suspicious, since the identity certificate was issued a few months later that detectives interviewed Mary's parents.
The police asked for DNA tests and, to everyone's surprise, the woman who called herself "Mary" was Charlotte's daughter. However, the woman they started to call "Mary Phoenix" could not remember important facts about her childhood, had a strong southern accent and was unaware of an inheritance to which she was entitled.
When the Phoenix woman received Mary's inheritance, detectives wondered if they were dealing with an impostor – who shared the DNA of the "real" Mary.
In 2017, according to the Daily Mail, the acting head of the Maritime Police Department Judy Veloz visited Mary Phoenix, who died nine days later. Veloz said that Mary referred her to Morie Kimmel – a woman who took her in after she ran away.
A photograph taken a year after the 13-year-old girl's disappearance shows Kimmel and a girl who resembled Mary.
Despite doubts, Calgaro believes that the woman is, in fact, his missing sister.