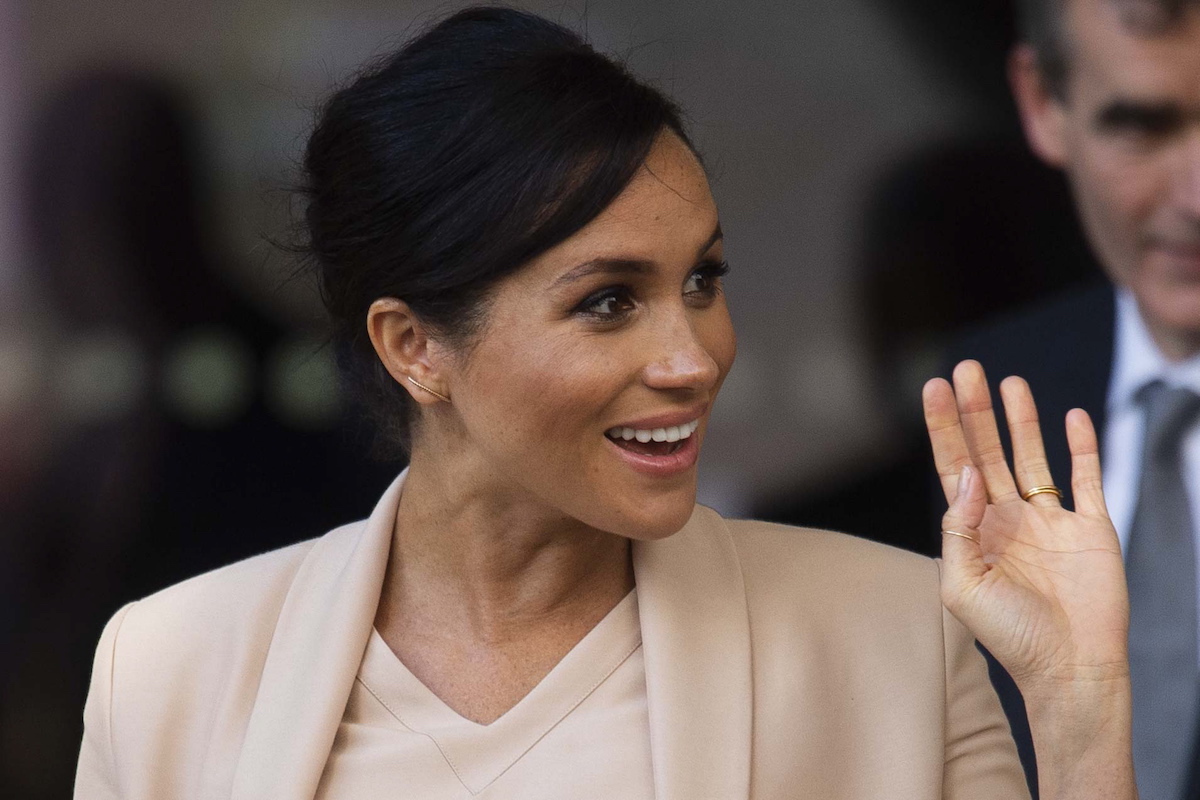 Meghan Markle will create and produce for Netflix an animated series that aims to promote the emancipation of young women, inspired by female characters who made history, announced the foundation that runs with Prince Harry.
The series will follow the adventures of a 12-year-old girl.
"Like many girls your age, our heroine Pearl she seeks to discover herself while trying to overcome the challenges of daily life", said in a statement the Duchess of Sussex, who was recently the mother of a young girl.
Inspired by several historical women, the protagonist will gradually learn to know her strength and become more independent.
The release date of the animation, whose title should be "Pearl", was not disclosed. the filmmaker David Furnish, husband of Elton John, is one of the co-producers.
Harry and Meghan, who have lived in California since leaving the British royal family, run the Archewell Foundation, a charity organization and, at the same time, an audiovisual production company that has already signed big contracts with the platforms Netflix and Spotify.