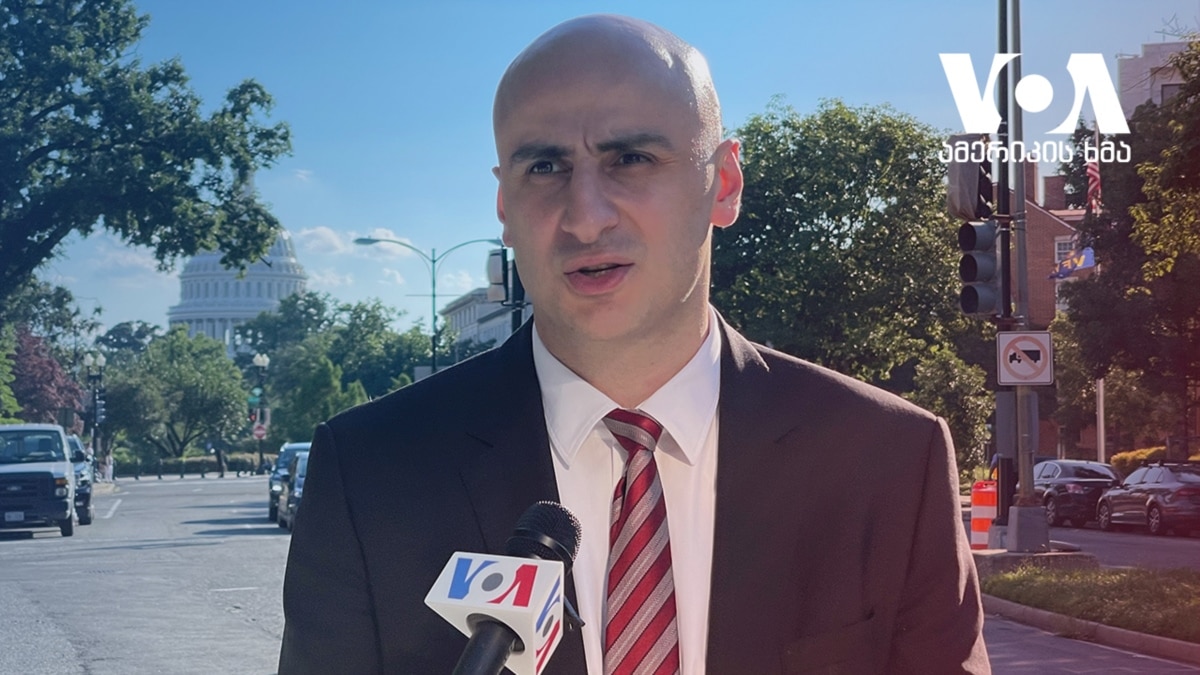 At the request of Nika Melia, the Parliament terminated his mandate as an MP. On October 5, the resolution was supported by 79 deputies. Among lawmakers, none objected.
"We have discussed and decided to accept this statement of Nikanor Melia," said the chairman of the Parliamentary Committee on Procedural Issues and Rules. According to Irakli Kadagishvili, Nika Melia addressed the Parliament on August 3 of this year regarding the termination of his parliamentary mandate.
Kadagishvili said that Melia's appeal was "considered in accordance with the Constitution and regulations" and that the committee made a decision.
According to Irakli Kadagishvili, the mentioned procedure is prescribed by the regulations and the discussion of the issue of satisfying Nikanor Melia's application fits exactly within the timeframe indicated by the articles of the regulations.
According to Khatuna Samnidze, a representative of the Charles Michel Michel Reform Group, along with Nikanor Melia's statement, another 50 such MPs' statements were submitted, but none of them was approved by the parliament.
Nika Melia has twice been terminated as a member of parliament, but not of his own free will.
In December 2019, the majority of the Georgian Dream in the previous, ninth convocation parliament terminated Melia's authority in the case of the attempt to bankrupt Cartu Bank, following a court verdict of guilty.
The Tbilisi City Court found Nika Melia, the former head of the National Bureau of Enforcement, guilty of abuse of office, fined him GEL 25,000 and deprived him of the right to hold office for 2 years and 3 months.
In February 2021, in the parliament of the tenth convocation, the majority of the "Georgian Dream" supported the suspension of Nika Melia. The decision was based on the appeal of the Prosecutor General, who asked the Parliament for consent, to apply to the court to change the measure of restraint against Melia – bail.
The case concerned a case of attempted intrusion into the parliament building on June 20-21, 2019, during an anti-occupation protest in front of the parliament, for which Melia is accused of leading and participating in group violence. The Prosecutor General appealed to the Parliament after Nika Melia did not pay the bail imposed as a measure of restraint.
On February 23, as a result of a special operation conducted in the office of the "National Movement", law enforcers arrested Melia. He left prison on May 10, preceded by the April 19 agreement.
.