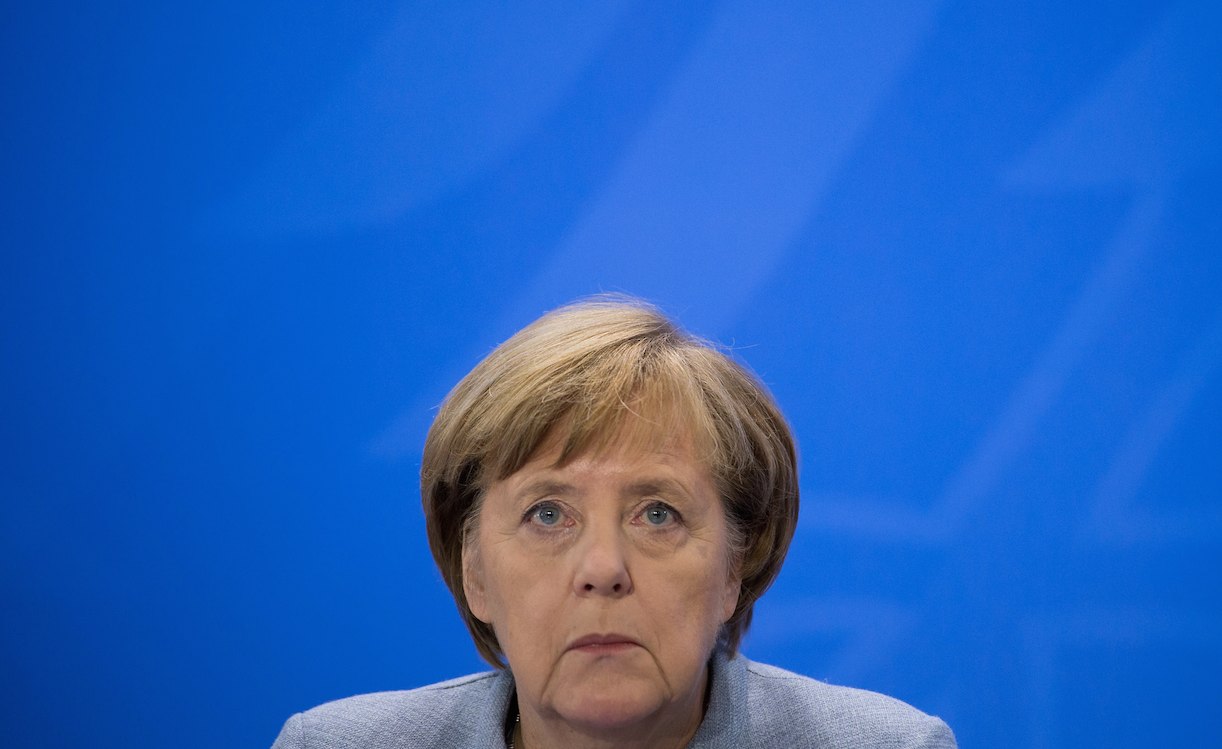 The German chancellor reaffirmed, this Tuesday, in Parliament, her support for the candidate from her conservative camp, appealing to vote for Armin Laschet, who is facing difficulties with less than three weeks before the legislative elections.
"The best way for our country is a government led by the CDU and the CSU (the Bavarian ally) with Armin Laschet as chancellor", declared Angela Merkel, in what was probably her last speech to the deputies before the ballot, scheduled for September 26th.
"His government will be marked by stability, reliability and moderation and that is what Germany needs", said the current chancellor in the Bundestag.
Merkel also considered that the upcoming elections are "special" because it is about decide "the orientation" of the country "in difficult times".
Having been away from the electoral campaign, the chancellor, who is preparing to leave politics after 16 years at the helm, has changed her strategy in recent weeks in the face of disastrous nominations for the Christian Democratic Union (CDU) in the polls.
Directed by the unpopular Armin Laschet, the conservative camp currently gathers around 20% of voting intentions, behind the surprise of this campaign, the Social Democratic Party of Germany (SPD, about 27%).
The CDU and CSU, which obtained 32.9% of the votes in 2017, didn't stop going down polls during the summer, hampered above all by the way in which the management of the issue of catastrophic floods in mid-July was perceived.
Unappreciated by the Germans after struggling to establish himself as conservative candidates, Laschet has expanded his campaign team to include experts, particularly in the areas of climate and economics.
The chancellor had already defended Armin Laschet on Sunday during a visit to areas affected by the floods. It has also multiplied its travels in recent weeks and attacked the SPD, headed by Olaf Scholz, the finance minister of the government coalition led by Merkel.