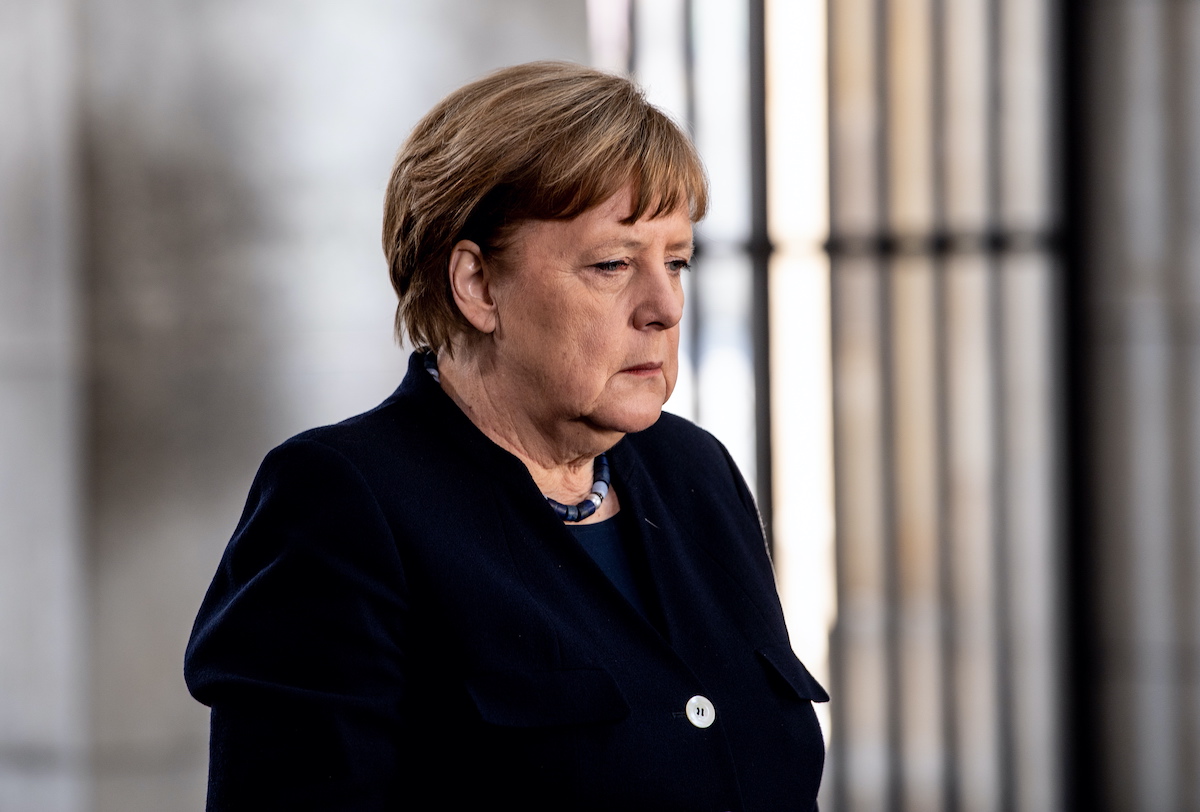 Israel's security will remain a priority for "any German government," Chancellor Angela Merkel said today, during her eighth and final official visit to the Jewish state.
Merkel, who during her 16 years in power had strengthened relations with German-Israelis, arrived late Saturday night in Tel Aviv, meeting, today and in Jerusalem, with the prime minister, Naftali Bennett.
"The relationship between Germany and Israel was strong, but with Germany under his leadership, he became stronger than ever. It is no longer just an alliance, but a true friendship. We owe it to his leadership," Prime Minister Bennett said to Merkel.
Angela Merkel, who is due to visit Yad Vashem, the Holocaust memorial in Jerusalem later today, praised the fact that the two nations had consolidated relations even after the Jewish genocide by Nazi Germany.
"The issue of Israel's security will always be central for any German government," added the chancellor.
Right-wing Israel Hayom even writes that "no German chancellor has done as much to improve relations between Germany and Israel as Angela Merkel."
During her 16 years in power, Angela Merkel made Israel's right to defend itself against its enemies one of the priorities of German foreign policy, while calling for a dialogue on this sensitive issue.