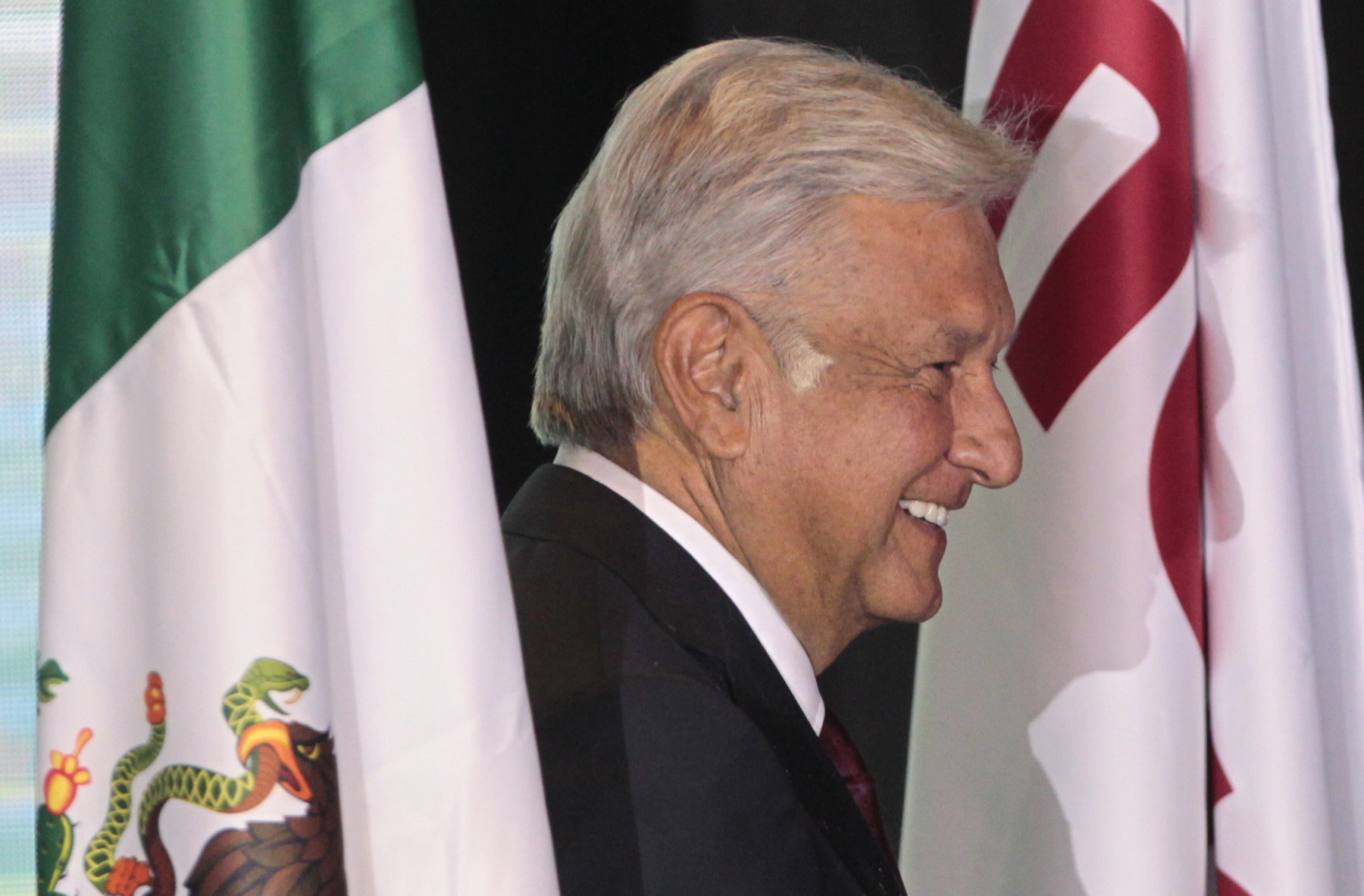 The President of Mexico, Andrés Manuel López Obrador, today promised an "in-depth investigation", with the help of independent international experts, to the metro accident in the capital, which left at least 23 dead after the collapse of an overpass.
"There is going to be a in-depth investigation (…) To seek to know the truth (…), from which responsibility will be established ", said the head of state at his daily press conference.
Previously, the Mayor of Mexico City, Claudia Sheinbaum, had already announced that it will request an international expert to investigate the causes of the tragic accident.
At the daily press conference at the National Palace, Sheinbaum explained that so far the balance points to dead 23 dead and several hospitalized people. Among the deceased, two lost their lives in hospitals.
Four of the dead were still imprisoned in the carriages, due to difficulties in extracting the bodies.
Among those hospitalized are 19 women and 60 men. Three are minors and three are elderly.
The mayor also said that 490 buses are providing transportation for the users of this metro line in the great metropolis, with close to 10 million inhabitants.
Sheinbaum insisted on several occasions that the expert's reports will help to ascertain "what happened".
"My position is that we must get to the causes of this unfortunate incident and for that we need experts, either from the attorney general's office, or from an external and impartial entity that conducts the expert's report and all the studies ".
Line 12 of the metro, where the accident occurred, has been involved in controversy since its construction.
It was completed on October 30, 2012, when the current Mexican Foreign Minister, Marcelo Ebrard, was mayor of the capital city.
"I share the indignation that exists, I welcome the position of the head of government [da capital], which is essentially to clarify what happened, "said Ebrard in statements to the media, arguing that after establishing responsibilities, action should be taken as a consequence," no matter who it is ".
However, the line was closed in 2014 due to failures and reopened between October and November 2015, on several branches.
The accident occurred at 22:00 local Monday (04:00 today in Lisbon) between Olivos and Tezonco stations.
Through a video of the surveillance cameras of the government of Mexico City, it is observed how the elevated structure with a height of 20 meters collapsed at the passage of the metro, with several carriages immobilized on the ground.