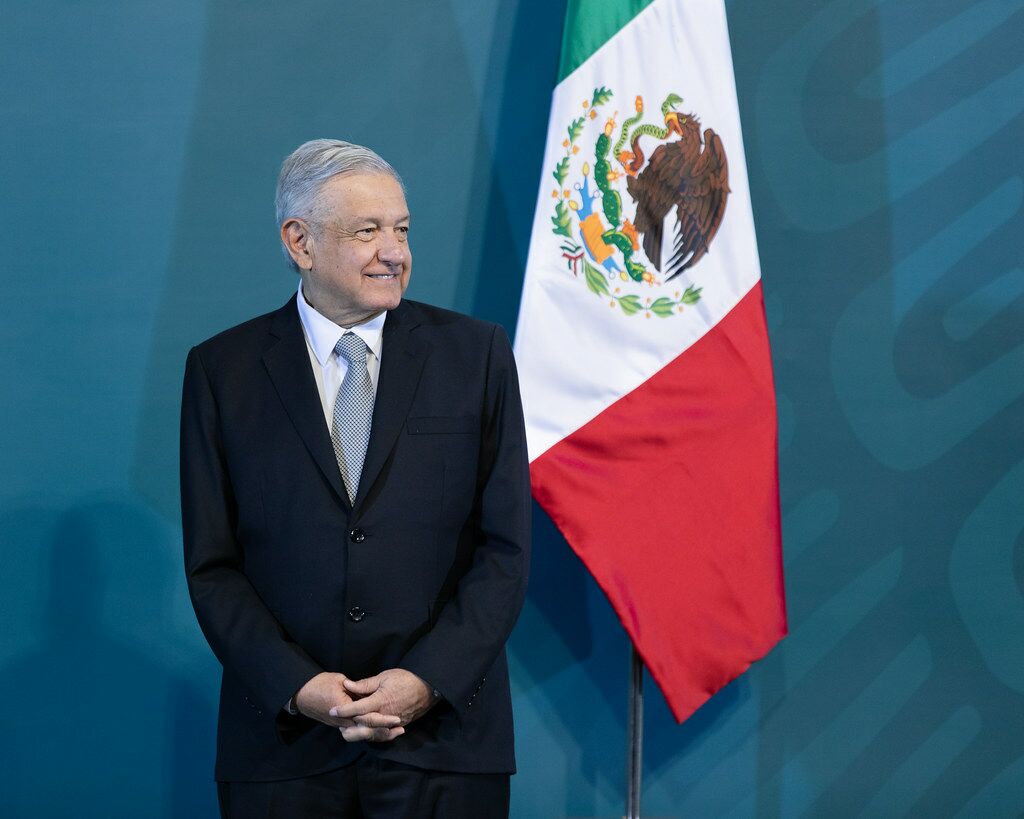 Mexican President Andres Manuel Lopez Obrador on Friday ignored a video in which one of his brothers received money from a politician, claiming it was a smear campaign organized by adversaries.
The video, released by latinus and the second of its kind publicized, generated new criticism of Lopez Obrador by the opposition, which he describes as "corrupt". Apparently made in 2015, it shows a man who later joined the President's government handing Martin Jesus Lopez Obrador an envelope with notes.
"I think that intention is to cause harm, or try", said the President at a press conference, quoted by the agency Reuters. "It is the perennial black campaign of my opponents. We are used to it. But we always left the calumny unscathed", he reinforced, stressing that the authorities should investigate whether any crime has occurred, punishing any offense.
The man filmed is David Leon, whom Lopez Obrador named head of the civil protection agency after assuming the presidency in December 2018. He left the government in August, after the release of another video, in which he also hands over money to a brother of the President. At the time, the head of state said they were contributions from supporters.
On Twitter, Leon indicated that the money that appears in the second video, now released, was a loan he had taken out of his personal savings.
The release of this video comes three weeks before a referendum on the possibility of investigating past policy decisions, as Lopez Obrador previously used to question the legacy of former presidents.
According to the latinus, this last video was filmed before the elections in which Lopez Obrador's political party, the left-wing National Regeneration Movement (MORENA), ran for the first time. The President said that the money was not for the political campaign and that he understood that this was a personal matter between his brother and Leon.

Taísa Pagno //