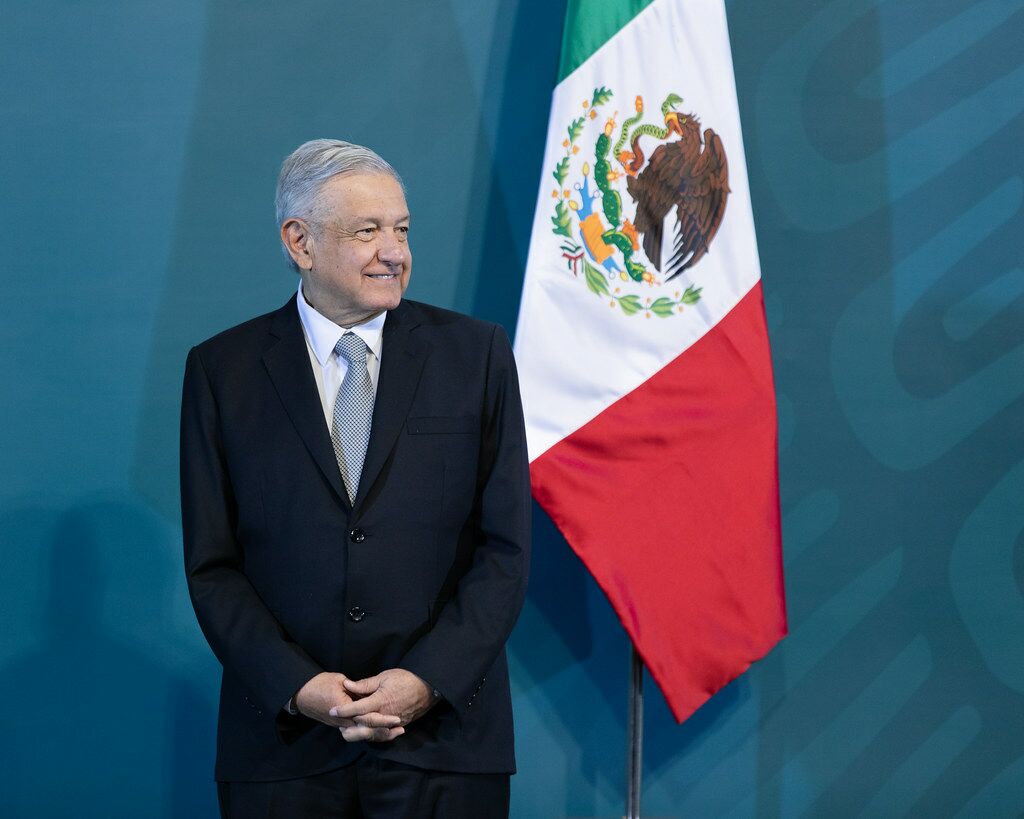 The President of Mexico, Andrés Manuel López Obrador, said on Thursday that he will release by decree detainees held in special circumstances, such as those who have been tortured, those over 75 years of age and those who have been imprisoned for more than a decade for minor crimes , without having been sentenced.
Second advanced to ABC News, through this measure, the President aims to combat the slow legal system, old-fashioned and abusive from Mexico. It is expected to benefit 95,000 prisoners held without trial, equivalent to 43% of the prison population. The number is high compared to 24% for the United States and 25% for the European Union.
"The legal framework stipulates that justice must be swift and expeditious," said López Obrador. "How can a person go to jail for ten years or more without a verdict?" he asked.
Through this decree – which only includes federal prisoners -, non-violent inmates over 65 and suffering from chronic diseases such as diabetes or hypertension can also be released. The government estimates that there are around 300 inmates aged over 65 in custody.
Tortured prisoners can be released regardless of the crime they have been charged with ​​or how long they have been detained. "We want to make it clear that, as a government policy, we will not allow torture", said the President.
Many of the legal provisions for release mentioned in the plan already exist in the Mexican guidelines, but have not been applied.

Taísa Pagno //