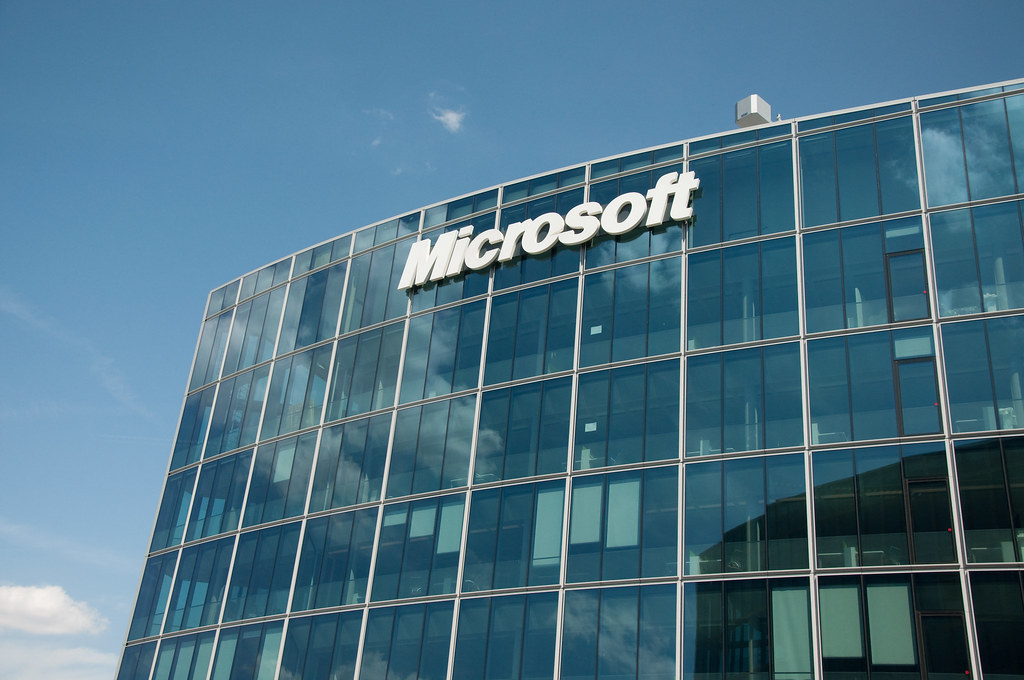 After a troubled year, Microsoft Corp. is ready to get its workers back. The headquarters in Redmond, United States, and campus will start operating in a hybrid work strategy starting on March 29th.
As soon as the covid-19 pandemic imploded, Microsoft was one of the first North American companies to ask employees to adopt telecommuting. Now, according to the The Wall Street Journal, is ready to open the doors of its offices.
Microsoft's headquarters in Redmond, Washington, as well as campus nearby, will adopt an approach of hybrid work from 29 March: while some employees return to office desks, others work from home.
"Our goal is to give employees more flexibility, allowing them to work where they feel most productive and comfortable, while encouraging employees to work from home," said the company, in a blog post.
In practice, in this first phase of returning to the offices, the company will give employees the choice of whether they want to work from these headquarters, remotely or a mixture of both. The guidance affects about 20% of Microsoft's more than 160,000 employees.
The technology bet that the era of hybrid work will generate a new wave of requirements to accommodate employees. As Microsoft has adapted to allow for a comfortable remote working environment, Microsoft has recorded a year of strong growthdespite the pandemic.
Discord for $ 10 billion
A Bloomberg advances, this Tuesday, that Microsoft Corp. is in negotiations to acquire the Discord Inc. for more than 10 billion dollars.
Discord is a popular communication platform among the community gamer and is increasingly used by users in other areas. With more than 100 million active users per month, the platform is committed to becoming a "place to chat" and not just a platform for chat player-centered.
The negotiations will be led by Phil Spencer, Xbox's top manager. It is speculated that the value on the table is over 10 billion.
Representatives for Microsoft and Discord declined to comment.

Liliana Malainho, ZAP //