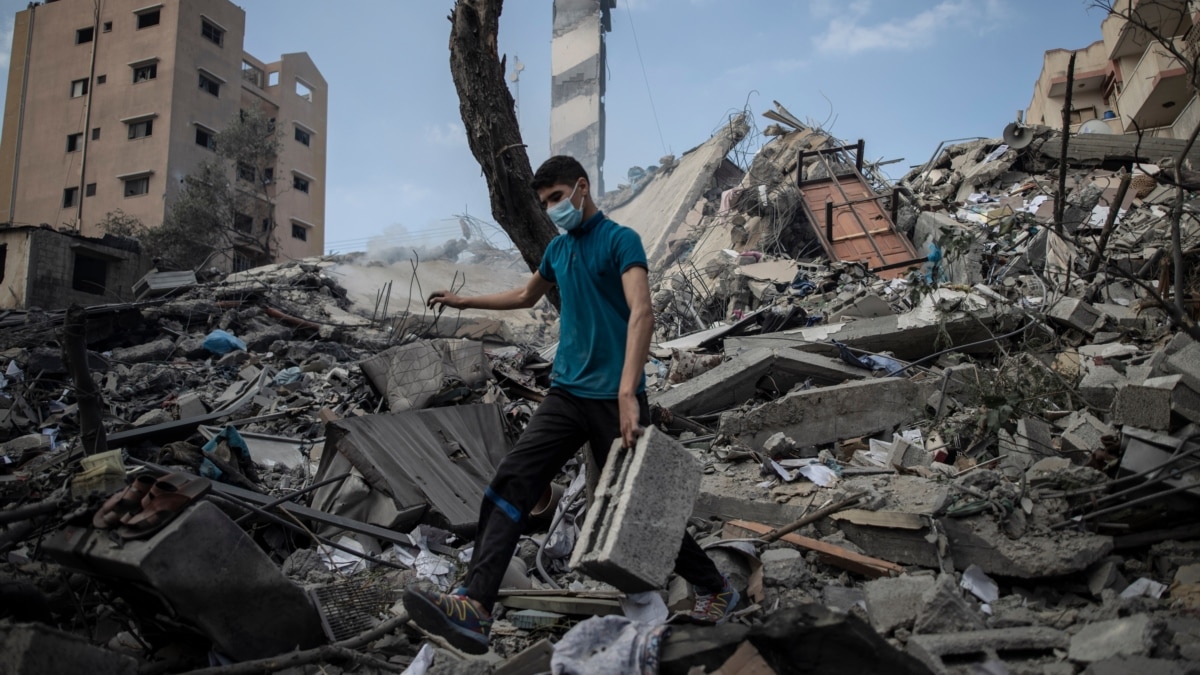 The confrontation between Israel and the Palestinians continues. Both sides carried out air strikes again this morning. Information about the casualties caused by the recent attacks is not yet available. From the Israeli side, the air attack was again carried out on Gaza, and from the Palestinian side on southern Israel.
Fighting in the Middle East worries the international community. EU foreign policy chief Joseph Borrell is discussing ways to de-escalate the current conflict with the foreign ministers of the member states.
US officials are also talking about efforts to de-escalate the situation.
"We want to de-escalate as soon as possible. "We consider calm and intensive diplomacy to be the most effective way to do that," White House spokeswoman Jen Psaki told reporters.
In a telephone conversation with the Israeli prime minister on Monday, the US president reaffirmed his support for Israel and said that Israel had the right to "defend itself against rocket attacks". Speaking to Netanyahu, Joe Biden also called on Israel to "ensure the protection of innocent innocent civilians."
"The president has expressed support for the need for a ceasefire and has considered US involvement with Egypt and other partners," the White House said in a statement.
According to the Gaza Ministry of Health, since May 10, 200 Palestinians have been killed in armed clashes. Including 59 children and 35 women. At least 10 Israeli citizens, including a 6-year-old child, were killed in the airstrikes.
.