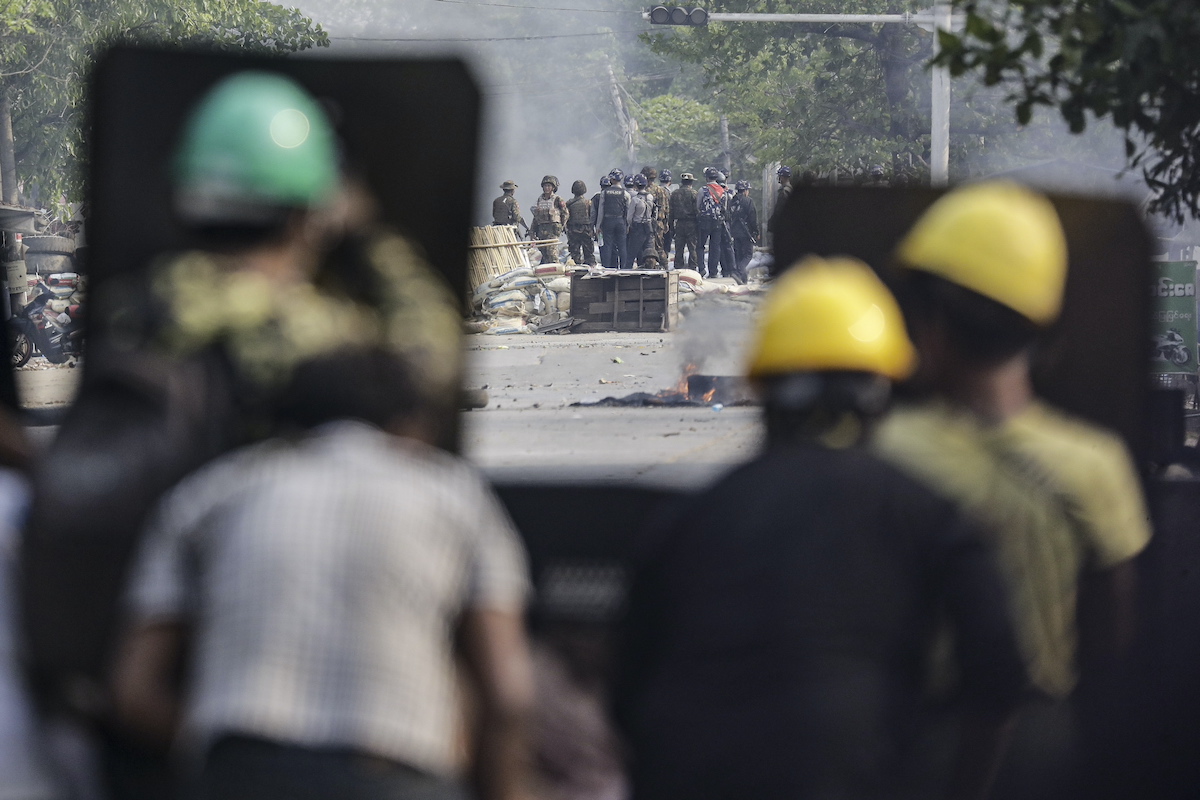 The military junta of Myanmar (formerly Burma) has banned the use of satellite television receivers because it constitutes a "security threat" and has threatened to punish offenders with a sentence of up to one year in prison.
According to the public broadcaster MRTV, satellite television is no longer legal and offenders, especially those who use receivers to view foreign channels, can be punished with a maximum sentence of one year in prison and a fine of 500 thousand kyat (267 euros).
The television station reported Tuesday night that "illegal" media broadcast news that threatens national security and public order and encourages those who commit acts of betrayal.
This ban joins the progressive cut in Internet communications since the February 1 coup, first with the blocking of social networks such as Twitter, Instagram, Whatsapp and Facebook, and then with the Internet signal night 'blackouts' and the suspension since March 15 of mobile Internet data.
The military regime is trying to restrict information from abroad, after adopting measures restricting freedom of expression and revoking licenses for some of the most followed digital media, such as Myanmar Now, Mizzima or Khit Thit Media, which continue to operate clandestinely.
Before, it had already closed the doors of the press, leaving Myanmar without an independent press for the first time in almost a decade, with the junta's pro-government newspapers being the only reading option.
Near 50 journalists remain in detention and dozens are in hiding, working from hiding places in areas controlled by ethnic guerrillas or refugees in nearby countries such as Thailand and India.
According to the Association of Assistance to Political Prisoners (AAPP), 769 people have been killed by the junta since the military uprising, and 3,677 are being held.
The Burmese army justified the coup with alleged electoral fraud in the November elections, when pro-democracy leader Aung San Suu Kyi's party clearly won, as it did in 2015, in a result validated by international observers.