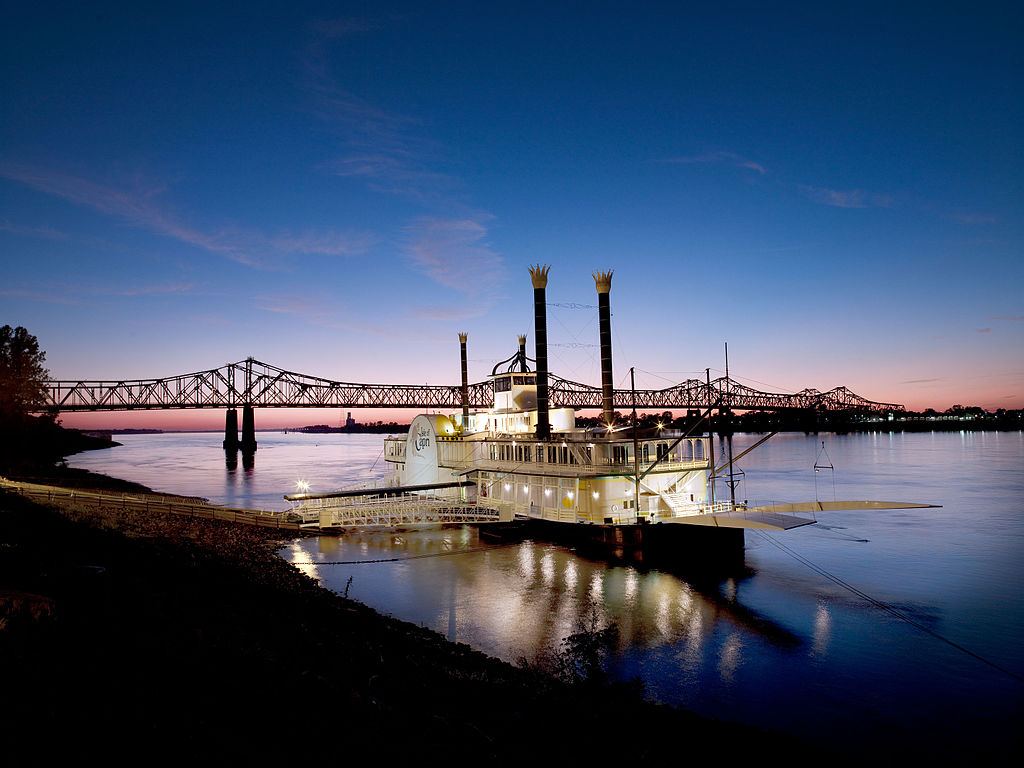 Ready to change your life? A city in Mississippi, in the United States, will pay six thousand dollars to anyone who is willing to move there.
According to the television network FOX News, Natchez is the name of the city located in the US state of Mississippi that is looking for new inhabitants. It currently has a community of less than 15,000 people.
The authorities pledge to pay six thousand dollars, almost five thousand euros, whoever is willing to move there. The monetary incentive includes up to $ 2,500 to help with moving expenses, plus $ 300 monthly for a year to cover some day-to-day costs.
But, like all initiatives of this kind, this one also has its requirements. To qualify for this program, the future resident must be over 18 and eligible to work in the United States.
Those interested will also have to work with a company outside the region and be able to do it remotely. In addition, they will have to buy a house in the city that is valued at at least $ 150,000, about 125 thousand euros, and commit to live in it for at least one year.
According to the website Realtor.com, quoted by the American chain, on average, a house in Natchez costs about 168 thousand dollars (140 thousand euros).
Interested people will be able to submit their application through the Shift South program website.

ZAP //