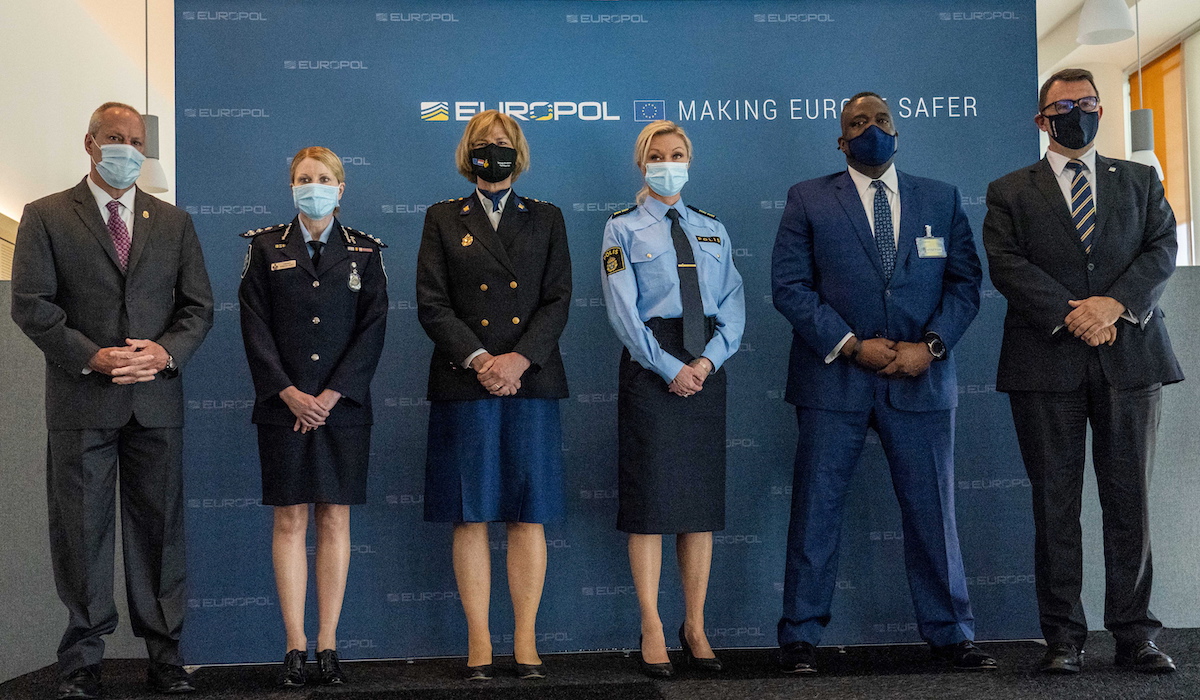 Over the past three years, the FBI and Australian federal police have monitored millions of encrypted messages via cell phones planted among criminals.
Several agencies in the United States and Australia used an application used by criminals and read millions of messages resulting in hundreds of arrests of suspects linked to organized crime in 18 countries, writes Reuters.
The joint operation of the Australian police and the US FBI has led to the arrest of suspects in Australia, Asia, South America, Europe and the Middle East involved in global narcotics trafficking, authorities revealed.
Named "Operation Trojan Shield" by the FBI, it is now considered one of the greater infiltrations and acquisitions from a specialized encrypted network.
The operation prompted US authorities to create and launch an instant messaging application Anom, intended to be used by organized crime networks.
The idea came after authorities realized that organized crime was resorting to special mobile phones, whose contents could be easily erased if they were caught.
More than 800 suspected members of organized crime gangs were arrested and US$48 million (€39.4 million) in cash and cryptocurrencies were seized in raids around the world.
According to Europol, several large-scale police actions have been carried out in recent days in 16 of the 18 countries, resulting in more than 700 house searches, the seizure of more than eight tons of cocaine, 22 tons of cannabis, two tons of drugs six tons of synthetic drug precursors, 250 firearms and 55 luxury vehicles.
Scott Morrison, the Australian Prime Minister, said the operation "was a strong blow to organized crime", adding that "this is a turning point in the history of Australian law enforcement".
A Australia revealed that it arrested 224 people, including members of illegal motorcycle gangs, while New Zealand said it detained 35 people.
In Europe, 75 suspects were detained in Sweden and 49 in the Netherlands, according to local authorities, Europol and the FBI.
German police have already detained more than 70 suspects and searched more than 150 locations. German authorities also seized hundreds of kilos of drugs, more than 20 weapons, more than 30 luxury cars and cash worth 250,000 euros, as well as computer equipment.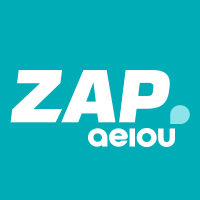 ZAP //