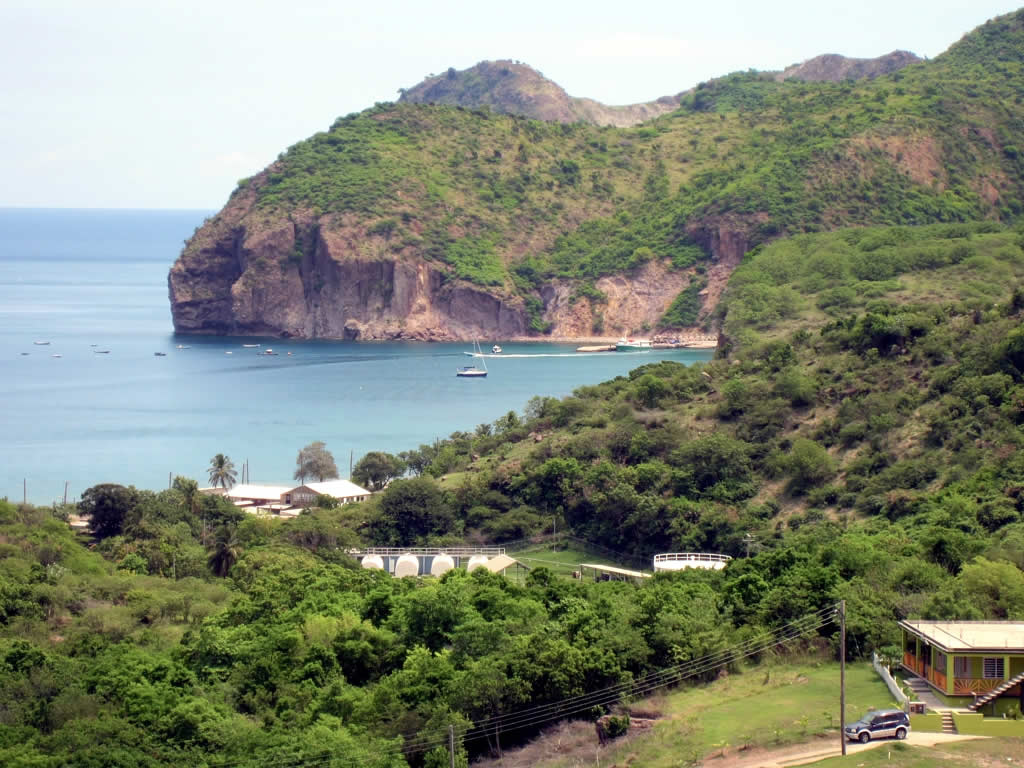 The picturesque island of Montserrat is offering remote workers one-year visas through its new program, the Montserrat Remote Workers Stamp.
If you are not going back to your workplace anytime soon and if you are tired of working from home, Montserrat's offer can be an attractive solution. The island in the Caribbean is offering one year visas for remote workers.
THE Montserrat Remote Workers Stamp is a program administered by the Government, which recently announced that the territory will receive digital nomads.
According to Travel and Leisure, the 12-month visa allows tourists to work remotely while on the island and applicants accepted by the program are not subject to the payment of taxes in Montserrat.
The aim is to provide workers with the opportunity to experience a balance between work, daily life and vacations. With this initiative, the island also wants to boost tourism, which was severely hampered in the wake of the covid-19 pandemic.
Registration fees vary between $ 500 (about 415 euros) for individuals and $ 750 (approximately 623 euros) for individuals accompanied by a maximum of three family members.
Applicants must submit a proof of full-time employment, minimum annual income of $ 70,000 (58,140 euros) and health insurance coverage for applicants and companions.

ZAP //