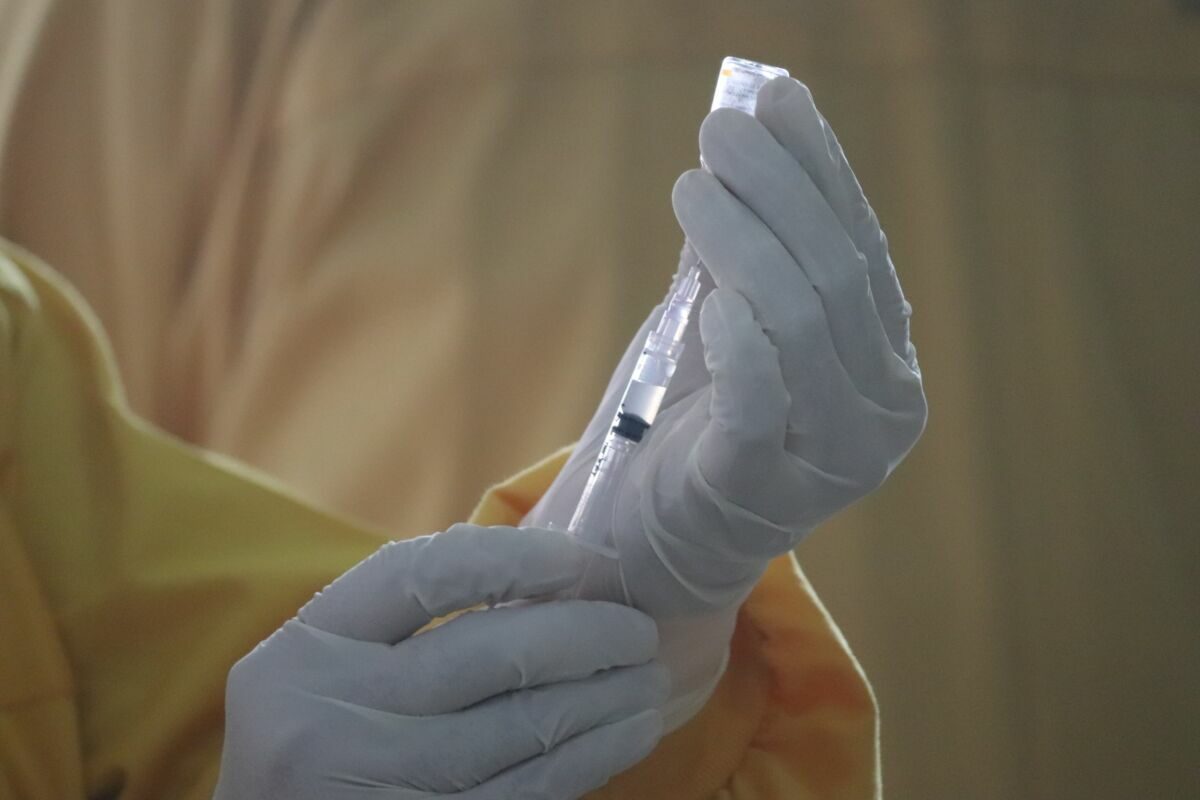 The case is generating controversy in Brazil, since, among the vaccinated group, is a pregnant woman and children aged between six months and six years.
A total of 46 people who needed to be vaccinated against influenza, including children and a pregnant woman, were inoculated with vaccines against covid-19 by mistake No brazil.
The mistake occurred on Wednesday in Itirapina, a city in the interior of the state of São Paulo, where health workers confused the immunizers after receiving medicines against covid-19 at a flu vaccination post, a fact that is already under investigation.
At least 28 children and 18 adults, including a pregnant woman, have been improperly vaccinated and will now be followed by a medical team for 14 days.
According to the city of Itirapina, experts consulted indicated that the error "does not represent risk for the health of those involved ", however, all measures for the safety of these people have already been taken.
"All measures for the safety of these people have been taken and, according to the guidance of the specialist doctors consulted, the fact does not pose health risks of those involved, "said the municipality of Itirapina, in a statement, adding that a medical team was available to assess the cases in the next 14 days.
Until now there were not enough tests to determine the effects of vaccines against covid-19 on children under 18 and pregnant women.
The lack of 46 doses of vaccines against covid-19 was identified during the daily checks carried out by the municipality's health authorities. After detecting the error, the Itirapina Health Department personally sought out the families of the 46 vaccinated to report the error.
Brazil started this Monday the annual flu vaccination campaign, with which it intends to curb influenza-related complications in the population and help to avoid the burden that the health system currently experiences due to the covid-19 pandemic.
In the first of the three stages, this week, pregnant women, indigenous and health professionals began to be immunized under six months to six years of age.
Brazil has recorded 365.44 deaths and more than 13.7 million confirmed cases of covid-19 since the beginning of the pandemic.