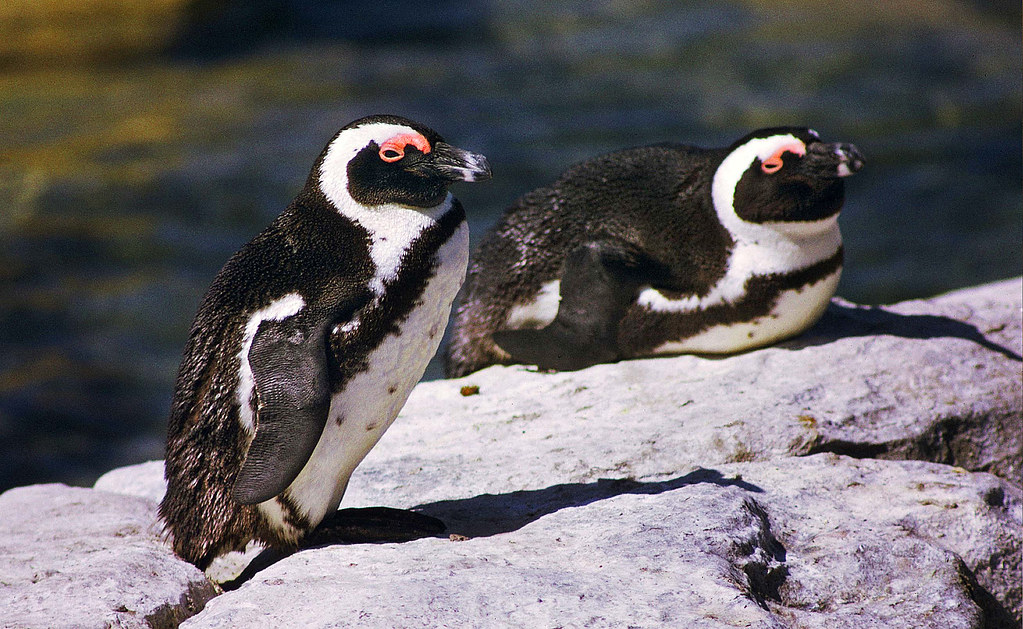 Dozens of endangered African penguins were killed by a swarm of bees in South Africa last Friday.
According to CNN, 63 African penguins, an endangered species, were found dead on Friday in a colony in Simonstown, near Cape Town.
"The deaths occurred suddenly between Thursday afternoon and Friday morning," reads a joint statement by the National Parks of South Africa (SANParks).
Exams revealed that all penguins had several bee stings next to the fins and eyes – areas of the body that are not covered with feathers and particularly sensitive.
The British chain also details that many were found. dead bees in the place where the birds died.
Preliminary investigation suggested the penguins died after being stung by Cape bees. A hive at the site may have been disturbed, causing a swarm to become aggressive.
Still, samples are still being tested to rule out other possible causes.
African penguins are native to the coasts of South Africa and Namibia. The species is in sharp decline, from a population of over a million at the beginning of the 20th century to just 55,000 in 2010 – when they were declared in endangered.

Liliana Malainho, ZAP //