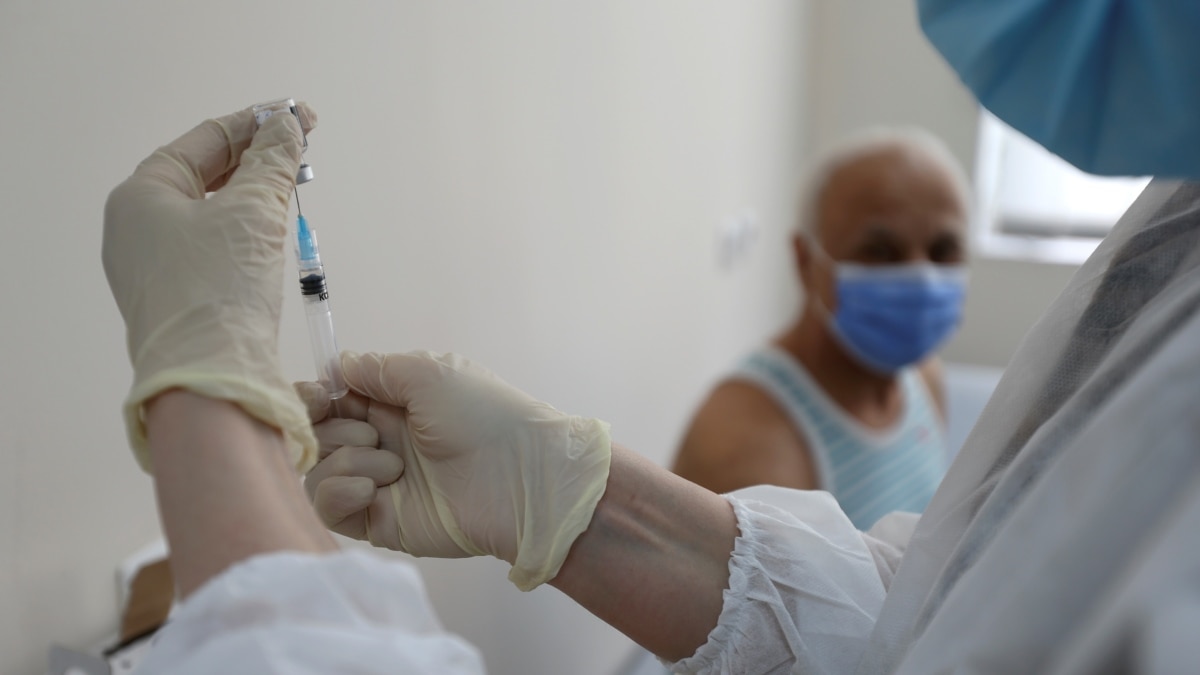 The vaccination process in Georgia is slow. 93,305 doses of Covid 19 vaccine have been used in the country in the last few months. 15,077 people are considered fully vaccinated, the rest have received one dose of the vaccine. According to official figures, more than 4,000 people have been vaccinated in the country in the last 24 hours.
The vaccination process started in Georgia on March 15, after which the country received a vaccine against Covid 19 of various production. between them:
86 200 British Astrazeneca;
29,500 American Pfiers;
100,000 Chinese "Sinopharm"; The Chinese-made vaccine received Jano authorization on May 7;
100,000 doses of Chinese Sinovac; The vaccine has not yet been authorized by the World Health Organization.
Georgian citizens can register for the vaccine both on the website and by phone. Vaccinated people are given a special certificate stating the personal data of the citizen, the name of the doctor and the name of the vaccine.
During the summer, Georgia hopes to receive additional doses of vaccines.
Limitations
In parallel with the slow process of vaccination, restrictions are still in force in the country. Including the curfew.
The Coordinating Council, chaired by the Prime Minister, will discuss the easing, removal and imposition of various restrictions.
By the decision of the Coordinating Council, the curfew was postponed from May 18. If until now it was forbidden to move on the street after 9 pm, now the curfew will be in effect from 11 am to 5 am.
Infection rate
As for the infected, 30 people have died in the country in the last 24 hours, including Kovid 19. Out of 29,685 tests performed, the virus was confirmed in 1,562 people. 1,490 people recovered. According to official data, the daily rate of positivity on Kovid 19 is 5.26 percent.
There are currently 15,567 active cases of Covid19 infection nationwide. Of these, 212 people need breathing apparatus, while 917 people with complicated forms of the virus are housed in various clinics.
Since the start of the pandemic, 19,332,441 people have been confirmed in the country, 4,499 have died and 312,349 have recovered.
.