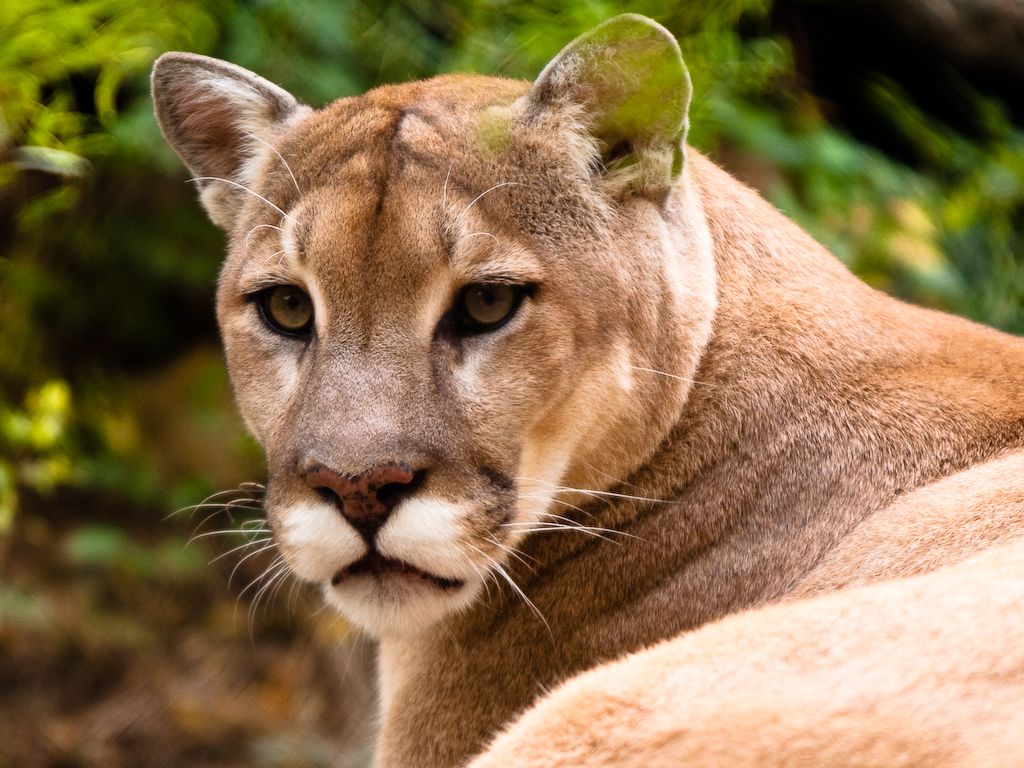 An American woman attacked a puma, with her bare hands, to defend her five-year-old son. The case took place in Calabasas, Los Angeles, in the United States.
The boy was playing outside the house, when the animal started to "drag it through the grass". The mother, who was inside the house, quickly realized the situation. Faced with the scenario, the woman did not hesitate and began to "throw and kick to the cougar".
"The real hero in this story is the mother. She absolutely saved her son's life," said the commander Patrick foy, a spokesman for the California Department of Fish and Wildlife, to Associated Press.
After the attack, the parents took the boy to a nearby hospital, where the police were notified. The responsible authorities then went to the family home where they found the animal in a state that was described as "aggressive".
the boy only suffered minor head injuries and on the upper torso. According to the commander, the boy was taken to the pediatric hospital in Los Angeles, where he is stable.
The animal was later killed shot by the responsible authorities. Authorities believe that, as a young animal, it would still be learning to live alone in the wild, which may explain the unusual attack.
According to the news Huffpost, about 20 minutes after the puma attack, two more animals of the same species appeared in the attack zone. Authorities suspect it was the mother and brother.
According to the BBC, cougar attacks are very rare in North America.

ZAP //