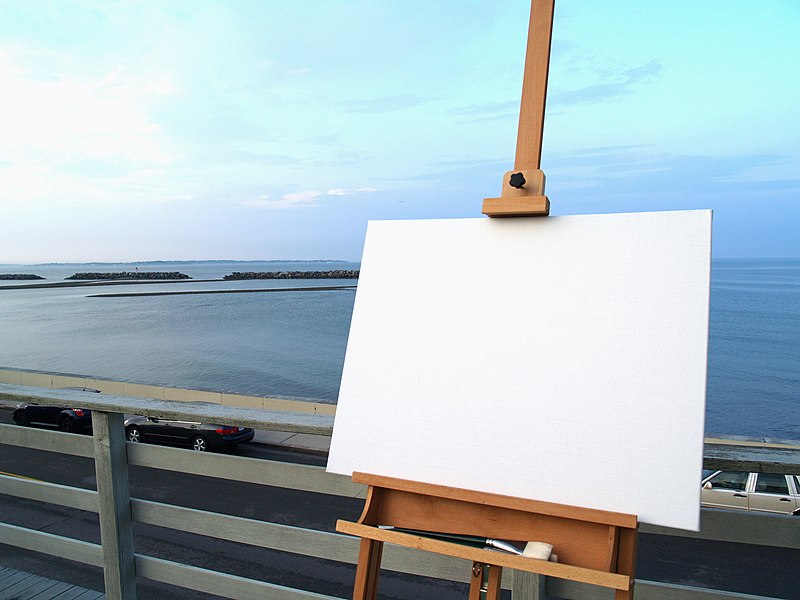 The Kunsten Museum in Denmark gave an artist an estimated €72,000 to recreate two old works of art with banknotes. Jens Haaning left two blank canvases, titled the artwork of Take the Money and Run and fled.
The Kunsten Museum of Modern Art, in Denmark, delivered 534 thousand Danish kroner, about 72 thousand euros, to Jens Haaning. The aim was for the artist to recreate two works of art in which he would use notes as material.
According to BBC, the exhibition on the future of work opened, but the two large boards full of banknotes – which would represent the annual salary in Denmark and Austria – were not there.
Museum visitors came across two large blank canvases, a work the 56-year-old artist entitled as Take the Money and Run. And he did run away.
"The masterpiece is that I took your money," Hanning said. "I encourage other people who have so miserable working conditions like me to do the same", added the artist.
Lasse Andersson, director of the museum in the city of Aalborg, told the British chain that he laughed at Jens Haaning's boldness and admits that the artist is someone with a great sense of humour. On the allegations, the director refutes that the museum had not agreed to pay him fairly.
Haaning even has January 16th to return the money.

ZAP //