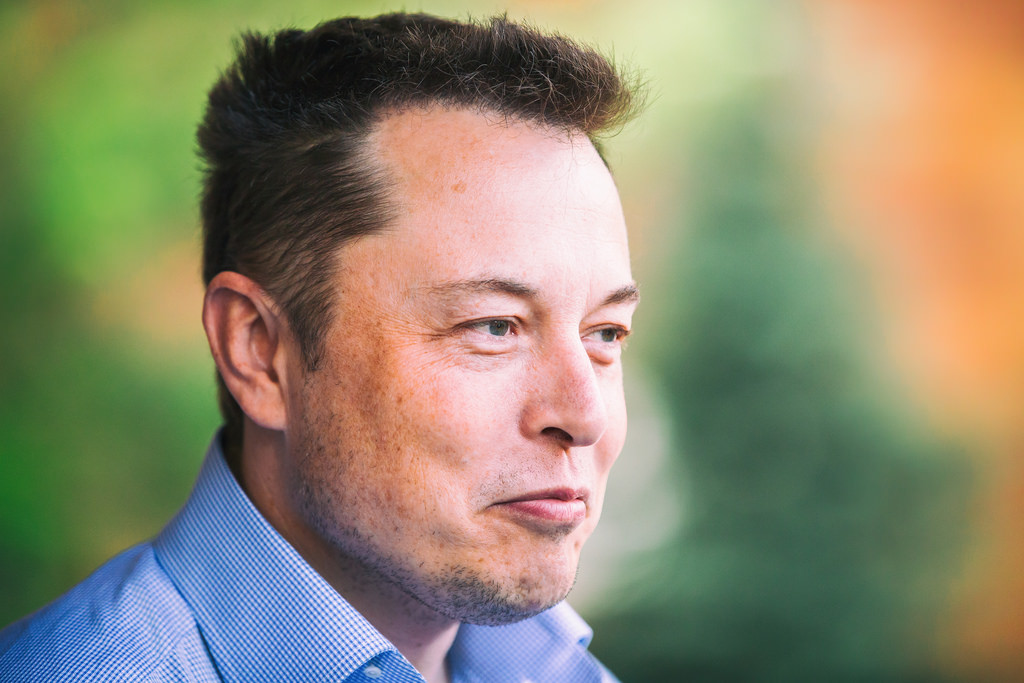 Elon Musk set out to build a 3.2-kilometer tunnel under Miami for a mere $ 30 million and in just six months.
In a telephone conversation with the mayor of Miami, Elon Musk proposed to build a tunnel of about 3.2 kilometers for a cost well below the billion of dollars estimated by the authorities in charge of the work. The founder of Tesla and the Boring Company pledged to complete the project in six months at a cost of just $ 30 million.
"He is focused on delivering a project that is of maximum use to our residents, with the minimum amount of money needed ", said Francis Suarez, in a video posted on Twitter.
The first time that Elon Musk spoke about this project was on January 18th, in an exchange of tweets with mayor Francis Suarez.
"Cars and trucks stuck in traffic generate megatons of toxic gases and particles, but @boringcompany's road tunnels under Miami would solve the traffic and would set an example for the world, "wrote Musk, offering to move forward with the idea.
"I think we have a unique opportunity to create an exclusive project not only for Miami, but for the world," said Suárez, quoted by The Verge.
Building a tunnel under Miami is not easy because the city is on top of limestone, which only complicates things and catapults the price. The Miami Herald writes that, in addition to limestone, impact of rising sea level was among the points of discussion in the call between Musk and Suárez.
Elon Musk's Boring Company is trying to make a shuttle that uses Teslas to travel through underground tunnels.

Daniel Costa, ZAP //