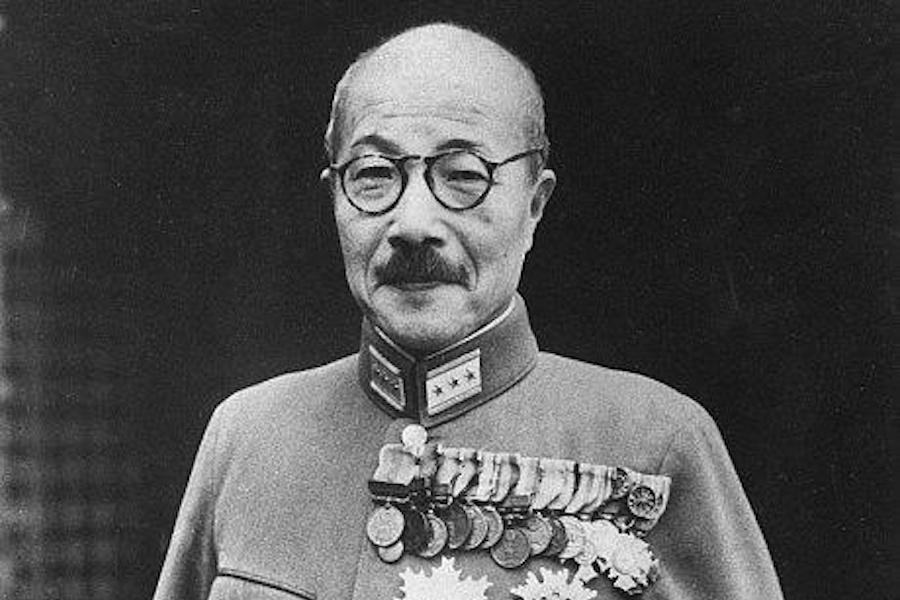 A Japanese investigator found official US documents that detail how the US military scattered the ashes of former Prime Minister Hideki Tojo and six other war criminals in the Pacific.
According to the Japanese agency Kyodo News, the declassified documents were discovered by Hiroaki Takazawa, associate professor at Nihon University, and were in the possession of the US government agency National Archives and Records Administration.
Although speculation has always been heard that the remains of Japan's former prime minister, Hideki Tojo, and six other war criminals had been scattered in the Pacific or Tokyo Bay, there was no official document to support these allegations. So far.
In one of the documents, dated January 4, 1949, the major Luther Frierson he wrote that it was "a detailed account of activities relating to the execution and final disposal of the remains of seven war criminals executed on December 23, 1948", quotes the Japanese agency.
Frierson was present at the execution site in Sugamo Prison in Tokyo, according to the same document. Later, after cremation, the remains were placed in separate urns and transported aboard an aircraft.
"We proceeded to a point approximately 30 miles over the Pacific Ocean east of Yokohama, where I spread it personally the remains cremated over a wide area," Frierson wrote in the document.
According to Yoshinobu Higurashi, professor at Teikyo University, the US military decided to scatter the remains in the ocean to avoid a possible deification of war criminals, as happened with the remains of criminals from Nazi Germany, which were scattered in a river.
Before these documents were known, some rumors suggested that the remains of the former prime minister were secretly buried in the Yasukuni Shrine in central Tokyo, the Koa Kannon temple or other iconic places in Japan, recalls the British newspaper The Telegraph.
Appointed prime minister in October 1941, Hideki Tojo eventually resigned in July 1944, having led Japan through most of World War II. After a failed suicide attempt, was arrested and tried for a range of war crimes, including the inhumane treatment of prisoners.
According to the Russian channel RT, historians estimate that, during his tenure, up to five million people died from massacres, starvation and forced labor.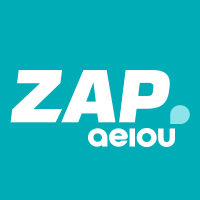 ZAP //