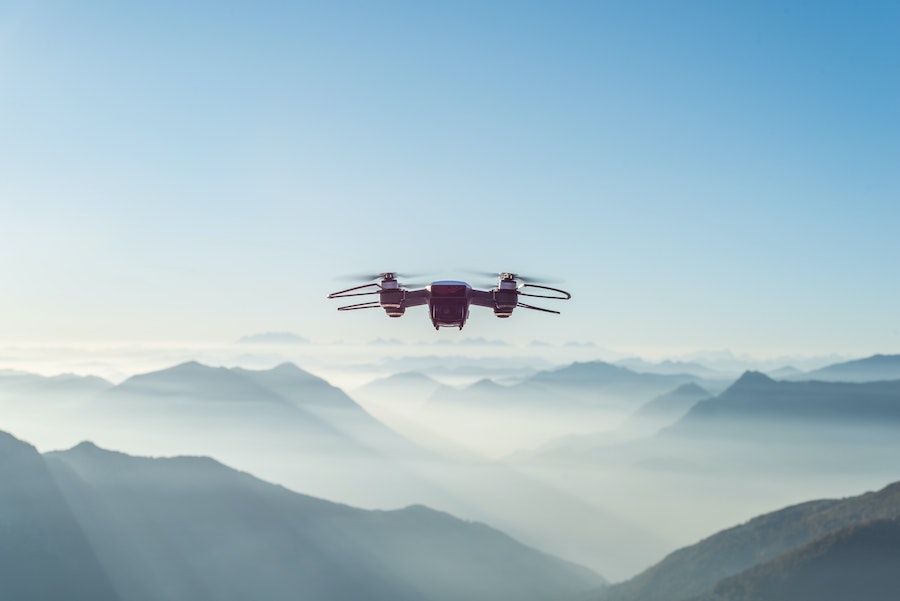 Inmates and accomplices abroad are using drones to smuggle drugs into Chile's oldest prison.
Chilean authorities discovered that the smuggling scheme was intended to transport drugs into the Former Penitentiary, a prison in Santiago, one of the busiest in the country, built 178 years ago and still in operation today.
According to Vice, an investigation revealed that at least three inmates were implicated in the drone smuggling scheme, discovered in mid-May, and in managing a distribution network behind bars. Prisoners had already been sanctioned for possessing cell phones and drugs.
A source familiar with the investigation revealed that in May, authorities discovered drugs and two propeller-activated devices atop one of the prison's buildings.
Despite the recent discovery of this scheme, the truth is that Chilean inmates are far from being the first group using drones to fuel a thriving drug trade behind prison walls.
The trend was first seen in 2013 in the United States in a Georgia prison and has become a constant focus of law enforcement efforts to combat smuggling entering US prisons.
In the UK, between 2016 and 2017, authorities arrested a group responsible for 55 drone deliveries to prisons across the country.
Also earlier this month, Spanish authorities seized what is believed to be the biggest drug drone usual in Europe. Found in a warehouse, the drone had been used by a French group to smuggle drugs from Morocco to Spain.
In Mexico, drug cartels have also experimented with the use of drones, but to attack enemies and authorities. An organized crime group in the western state of Michoacan used these devices to drop explosives at a local police headquarters in April, injuring two police officers.

ZAP //