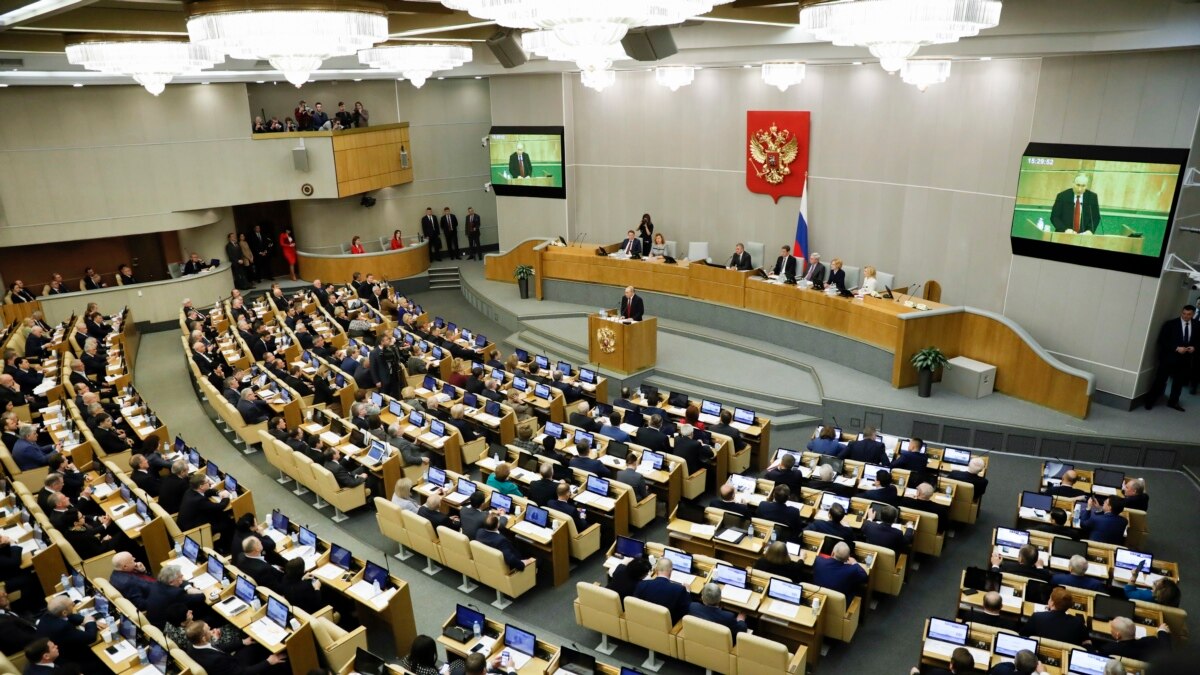 Russia's Duma, the lower house of parliament, has approved a bill in the third and final reading banning members and supporters of "extremist" organizations from running for office. This would make it virtually impossible for anyone affiliated with the jailed opposition leader, Alexei Navalny, to hold public office.
Under a bill passed on May 26, leaders and founders of organizations declared extremist or terrorist are barred from voting for elected positions for five years. The ban on other ordinary members of the same organizations will be extended for 3 years.
In order for the bill to become law, the support of the upper house of the Duma is needed. Also, the signature of the Federal Council and President Vladimir Putin.
According to analysts, human rights activists think that these legislative changes are directed against the Navalny Anti-Corruption Fund. The Russian government is trying to declare the fund extremist before the September parliamentary elections.
"The Vladimir Putin regime aims to completely clear the civil space of critics," said Natalia Zviagina, head of Amnesty International's Moscow bureau, as she assessed the bill.
.