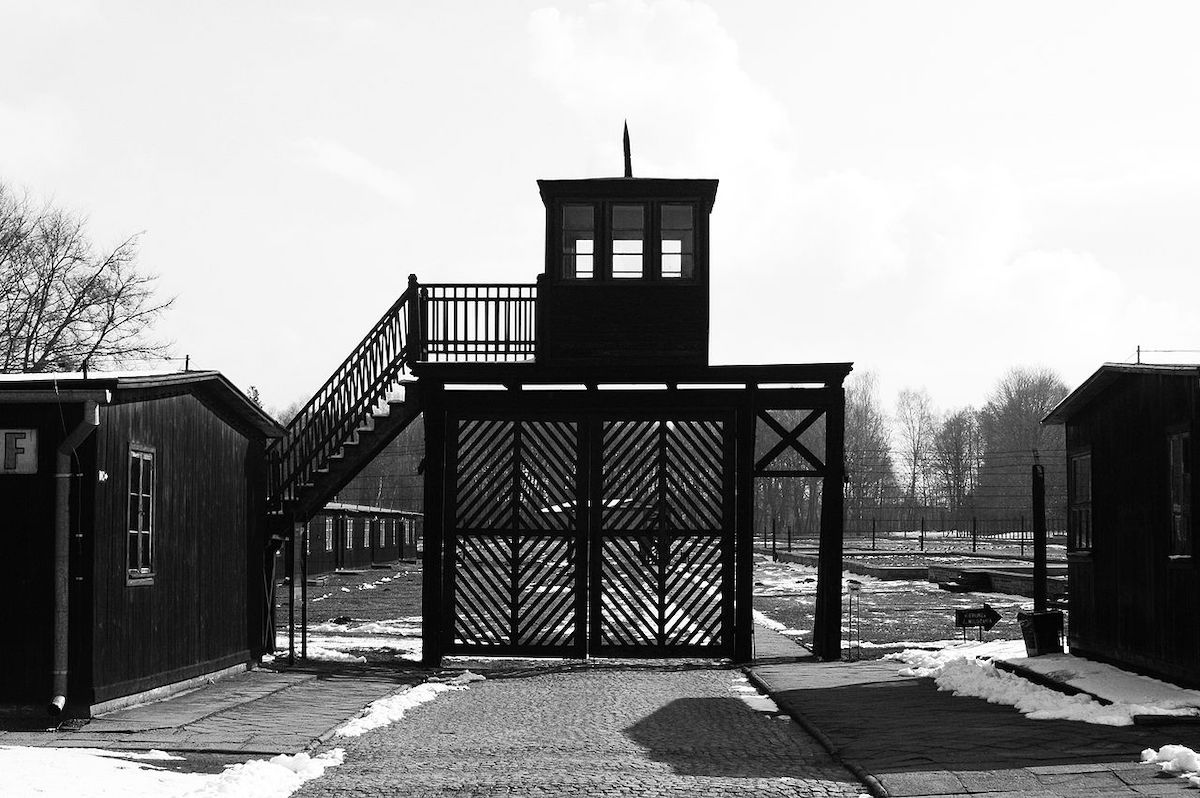 A court in Germany found that a former 96-year-old former Nazi concentration camp guard is in poor health to stand trial. However, you must pay the fees for the entire process.
Harry S. he was accused of being an accomplice in the murder of hundreds of people in the Stutthof camp. According to the Wuppertal court, there is a high "degree of probability" that the man will be guilty of the crimes.
This is one of three court cases related to the Stutthof camp, which was located in Poland during the Second World War.
Harry S. was a field guard between June 1944 and May 1945. The man was also reported to have supervised the transport of nearly 600 prisoners to the gas chambers in the Auschwitz-Birkenau camp in September 1944.
The Stutthof camp had gas chambers and became known for the dire conditions in which the approximately 100,000 prisoners were being held. Many died of starvation and various types of disease, while others were shot, subjected to gas chambers or lethal injections.
Last Wednesday, the Wuppertal court said in a statement that, "due to his physical condition", Harry S. "was not able to reasonably represent his interests inside and outside the trial", which was initiated in 2017.
As there is a "High probability" of guilt, Harry S. should bear the costs in the process. For now, it is not yet known what the amount is and if the defendant will appeal.
Stutthof was officially designated as a concentration camp in 1942. It was the first of its kind built outside German borders and the last to be released by the Soviet army on 9 May 1945. It is believed that more than 65,000 people died at the site .
Germany has sued former Nazi camp officials since a historic decision in 2011 that condemned a former guard, John Demjanjuk, as an accomplice in mass murder. However, the man died while waiting for the appeal, but the decision set a legal precedent.
Last year, the Hamburg, Germany, court sentenced a 93-year-old former Nazi camp guard to two years in prison for complicity in the deaths of thousands of people in Poland between 1944 and 1945. Bruno Dey, currently at the age of 93, he was also a guard at the Stutthof camp, in occupied Polish territory, between 1944 and 1945.
Previously, courts demanded evidence of direct involvement of officials in the atrocities systematically committed by the Nazi regime.