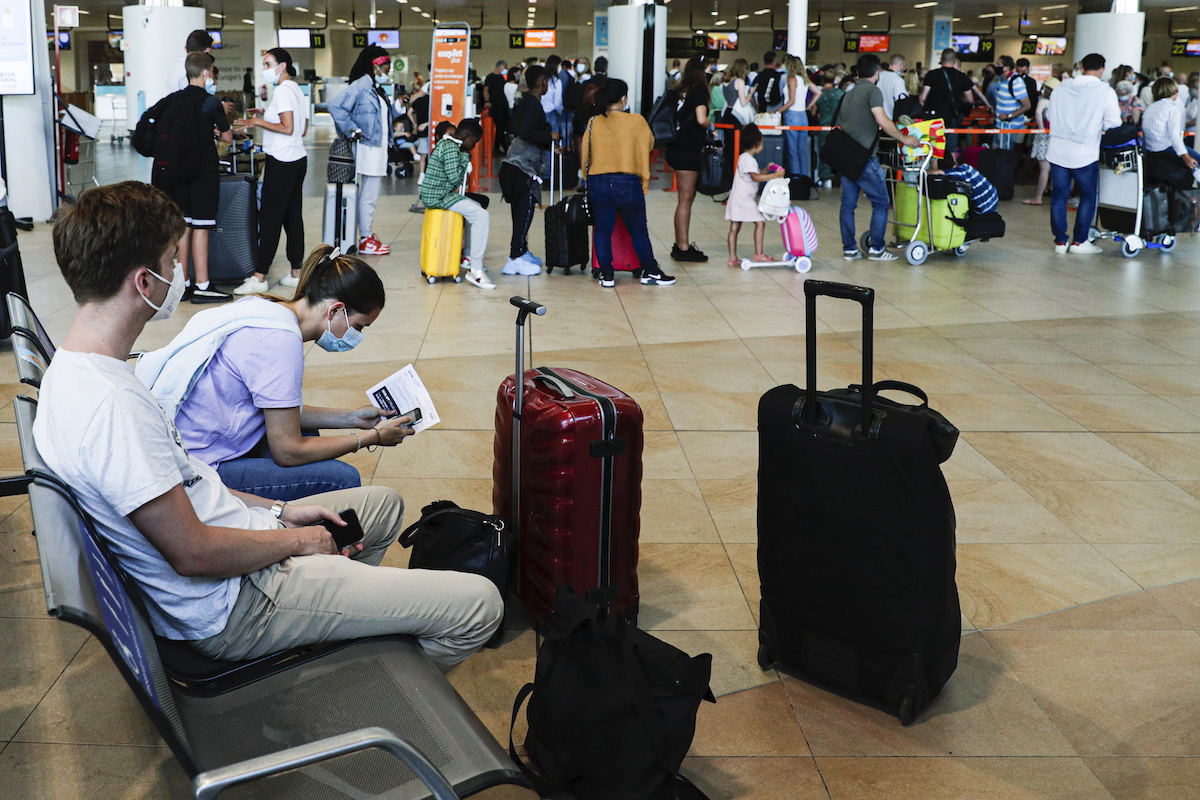 The Dutch government decided today to remove Portugal from the list of areas designated as "safe" under the covid-19 pandemic, advising its citizens, vaccinated or not, to undertake tourist trips to the Portuguese mainland.
According to the Spanish agency EFE, the decision of the executive of the Netherlands takes effect on Friday.
Along with Portugal, Spain, including the Spanish islands of the Canary Islands and Balearic Islands, and Cyprus are also now "painted" in orange, meaning that they are not recommended destinations for non-essential travel.
"Unfortunately, the board of the Institute of Public Health (RIVM) this week showed that it is not a temporary peak: there is a worrying trend in the numbers of infections in these regions", indicated the Dutch Ministry of Foreign Affairs.
All Dutch citizens traveling to these destinations need to have a certificate of complete vaccination for at least 14 days, or of recovery from covid-19 disease.
Otherwise, and for unvaccinated people, it is necessary to have a negative test for covid-19 – a PCR (molecular test) performed within a maximum period of 72 hours or a rapid antigen test performed within a maximum period of 48 hours – before return to Dutch territory.
People who are already in these destinations must present proof when they return to the Netherlands from next Sunday, according to the Dutch Ministry of Foreign Affairs, which clarifies that travelers will not be subjected to a quarantine period on returning home.
Dutch diplomacy recognizes the "Big impact" that this decision has with travellers, arguing, however, that traveling abroad "is and continues to be a risk" in the pandemic.
Last Monday, Dutch Prime Minister Mark Rutte admitted that the government had committed an "error of judgement" by relaxing some restrictions and apologized, at a time when the Netherlands is suffering a significant increase in covidence cases. 19.
The government had authorized the reopening of clubs two weeks ago, but due to the rapid spread of the Delta variant of SARS-Cov-2 (characterized as more resistant and more transmissible), especially among young people, it decided to back down.
According to the international press, new cases in the Netherlands increased by 500% after the lifting of restrictions.