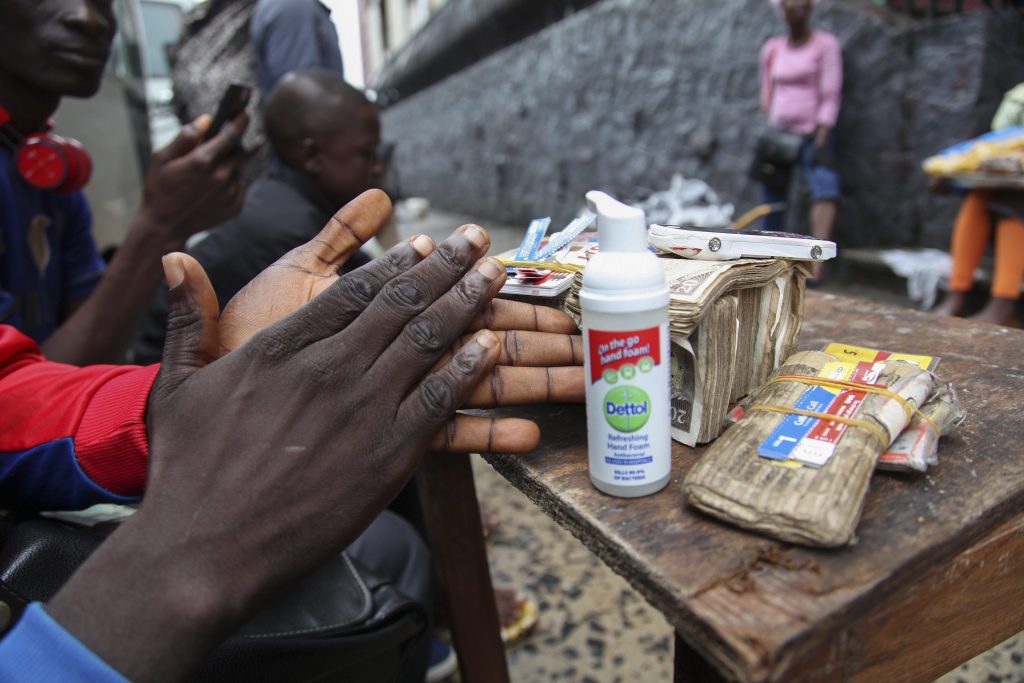 If it occurs three months after the country announced the end of the 11th outbreak of the disease, which can reach a mortality rate of 90%
EFE / AHMED JALLANZO
Like Covid-19, ebola is caused by a virus that can be contracted from contact with contaminated surfaces

The Ministry of Health of Democratic Republic of Congo confirmed on Sunday, 6, a new case of ebola in the country. The infected person developed the first symptoms of the disease on February 1 and ended up dying two days later, in the city of Butembo. Through a sample of the corpse, it was confirmed that it was Ebola. According to Minister Eteni Longondo, next week a team of health professionals will travel from the capital to the affected region.
This case occurs three months after the country announced, on November 18, the end of the 11th Ebola outbreak in its history, which left 55 dead and infected another 130 people, according to official data. Authorities had declared the end of the tenth epidemic months earlier, in June 2020. The spread of the disease reached three provinces in the country and left 2,280 dead, according to World Health Organization (WHO).
This was the worst epidemic in the history of the Democratic Republic of Congo and the second most serious in the world. Between 2014 and 2016, 11,300 people died and more than 28,500 were infected in West Africa. Ebola is transmitted by direct contact with the blood and body fluids of infected people or animals, causes hemorrhagic fever and can reach a mortality rate of 90%.