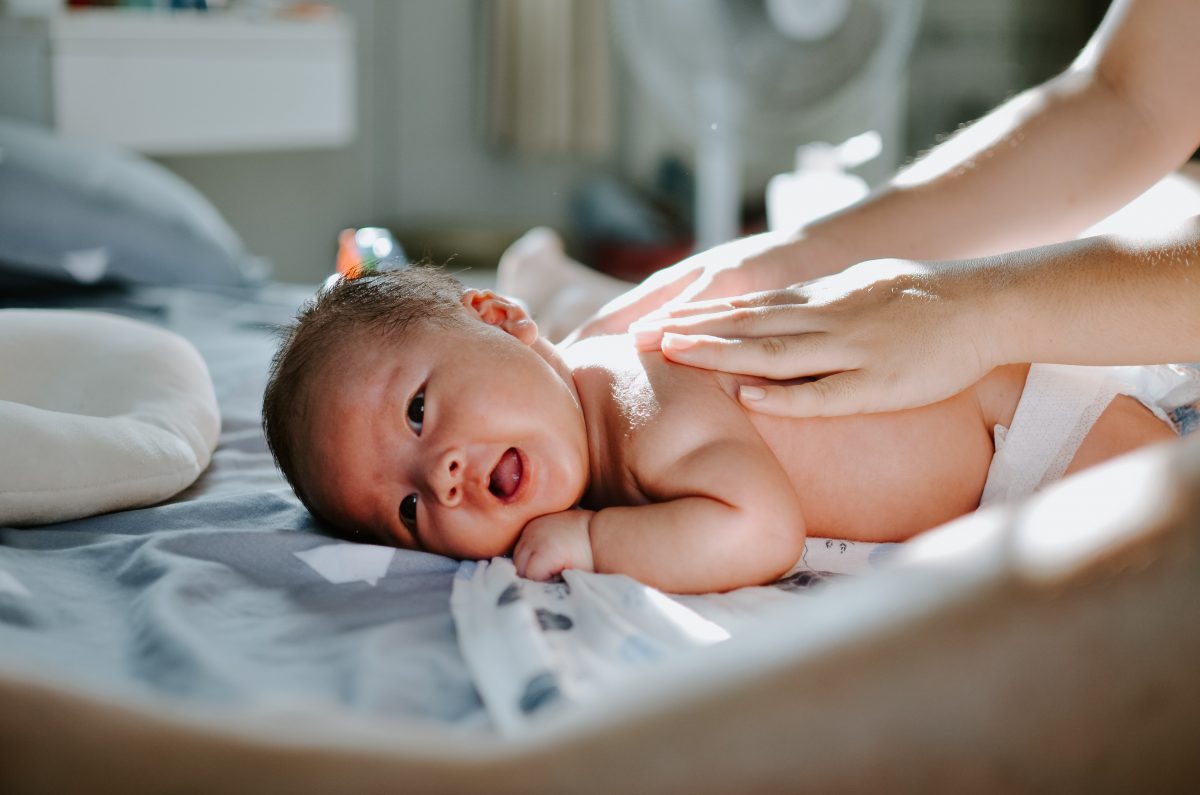 Before leaving the scene Andrew Cuomo issued a mandate aimed at establishing mandatory vaccination among New York State health professionals.
A small hospital in Lewis County, New York, announced this week that it will stop giving births after a significant number of its nurses resigned as a result of the mandate issued by former governor Andrew Cuomo that established covid-19 vaccination as mandatory for workers in the state's health sector.
concerned are six members of a team of 18 professionals who refuse to be vaccinated, while seven they have not yet indicated whether they will do so by the date of entry into force of the mandate – 27 September.
"The math isn't working," he explained. Gerald Cayer, Lewis County Health System Director, at a press conference. "The number of layoffs leaves us no choice but suspend deliveries", he explained, adding that the institution's estimates indicated that 200 babies would be born there this year. The expected date for the end of the procedures is September 25th.
According to The New York Times, at least 30 staff members covered by the mandate have left their jobs since the announcement, 21 of whom worked in clinical areas. The same source adds that, even so, the most workers of New York State Health joined to vaccination. In the Lewis County case, 464 officials acceded to the authorities' appeal and inoculated themselves, about 73 percent.
Gerald Cayer also said that workers who reconsider the choice may return to functions that they previously performed — an option that can be justified with the lack of medical personnel in that region, namely in the area of ​​obstetrics. The lack of experienced professionals is, moreover, a problem that affects the entire state. Most vacancies advertised by Lewis County Hospital following the layoffs remain the same. unfilled.
With about 27,000 residents, Lewis County is one of the less populated in the state of New York and the more conservative. Therefore, it is not surprising that it has one of the highest rates in terms of the administration of vaccines: 44% of the population has the complete vaccination schedule, compared to 61% in the rest of the state.
The number of covid-19 cases have also been on the rise., with an increase in the order of 35% in the last 14 days.

ZAP //