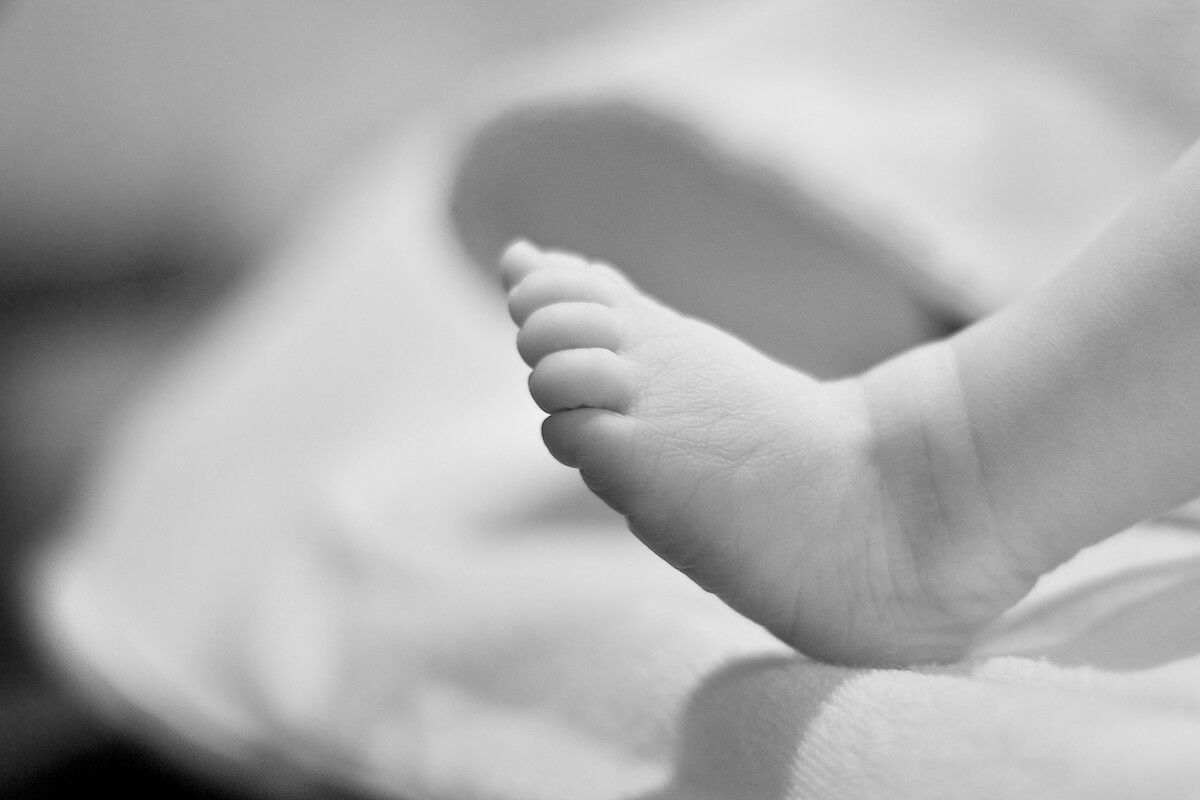 The British National Health Service (NHS) has approved the use of Zolgensma, considered the most expensive drug in the world, in a 10-month-old child suffering from severe spinal muscular atrophy (SMA).
If successful, the drug may extend life expectancy Edward, who is currently two years old, allowing him to acquire an autonomy never before seen in patients with this disease, advanced the IFL Science!.
The decision comes after a long campaign by Edward's mother, Megan Willis. In diseases such as AME, the earlier the drug is administered, the slower the progression of the disease. However, each treatment costs £1.79 million (approximately €2 million).
"I am exhausted. It was such a long trip," Megan told Guardian. "When I remember myself in November, with a recent diagnosis, I didn't believe there was an option for him. [Edward] – I thought he was dying, because (…) 95% of children die, or are severely disabled", he said.
AME is a genetic disorder, whose most severe cases cause muscle weakness, movement problems, breathing difficulties and, eventually, death. You symptoms worsen with age and affected children usually experience respiratory failure from the age of two.
Zolgensma was approved by the US Medicines Authority (FDA) in May 2019 and by the National Institute for Health and Care Excellence (NICE) for use in the UK in March 2021.
As it is a degenerative disease, long-term data on the effectiveness of Zolgensma in children with SMA are lacking, but early results suggest that the therapy is able to significantly improve the motor function. Therapies involve regular injections every four months for a patient's lifetime.
Currently, its use is approved only for babies under six months of age, but cases are treated individually, allowing for use by older children such as Edward.

Taísa Pagno //