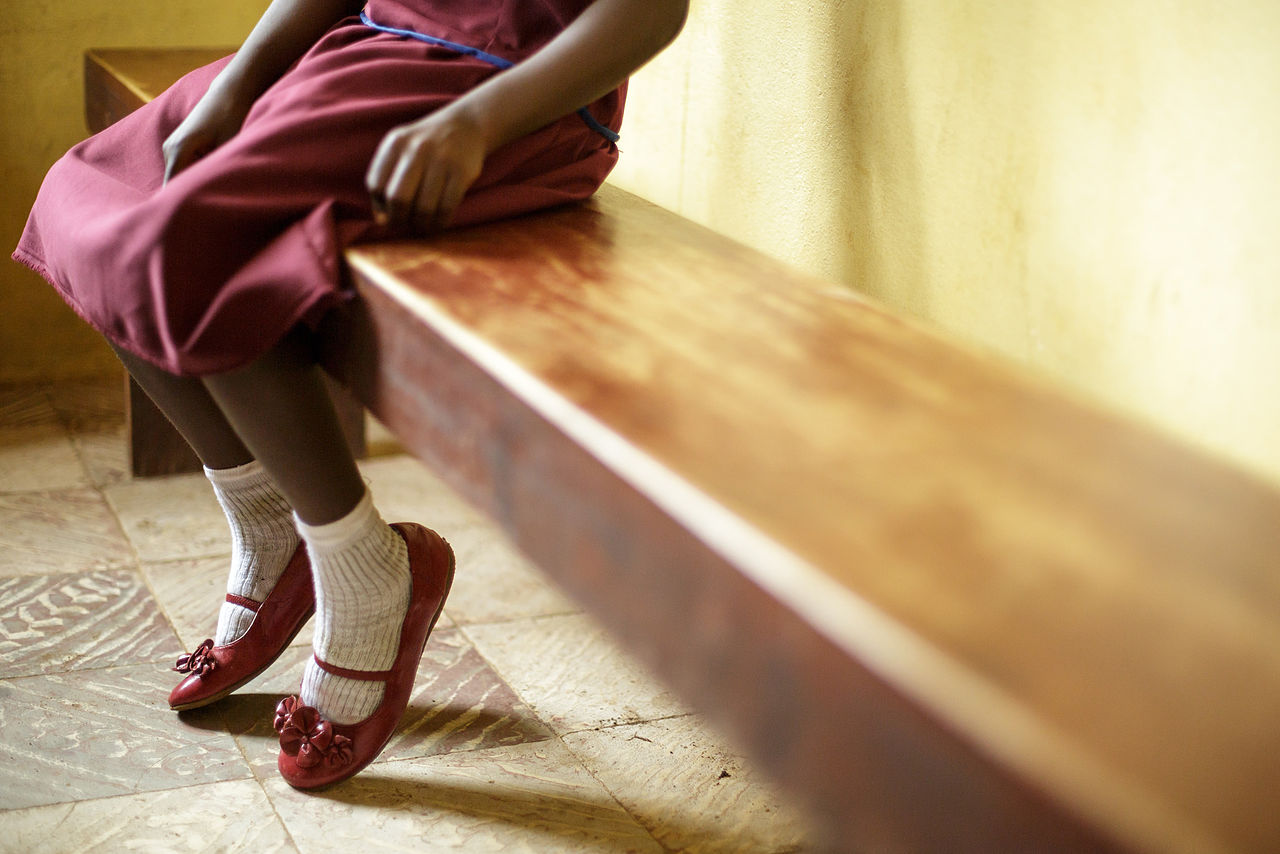 An as yet undetermined number of students and teachers were abducted from a primary school in Kaduna state, Nigeria, the sixth attack in less than three months in the center and northwest of the country.
"We are collecting details on the number of abducted students and teachers," said Home Affairs Minister Samuel Aruwan in a statement quoted by the news agency. France-Press.
This is the sixth attack or attempted attack on a school in less than three months in northwest and central Nigeria, where criminal groups, called "bandits" by the authorities, attack villages, steal cattle and kidnap to obtain ransom.
On Thursday, an armed group broke into a school on the outskirts of Mando, in the state of Kaduna. The Army managed to recover around 180 students following the attack, but almost 40 were still hostage to the "bandits".
Several northern and central Nigeria states have closed their schools for security reasons, raising concerns about an increase in school dropout, particularly among girls, in these poor and rural areas that already have the highest rate of children not attending school. school in the country.
Thursday's attack was the most recent of a series of kidnappings that have plagued the country in recent months, including what happened on February 27 in Zamfara, in the northwest of the country, in which 279 students were kidnapped. a female school.
This kidnapping took place two weeks after another attack on 38 students and teachers at the Government Political Science School in Kagara, Niger State, in addition to another, on December 11, in which 344 students were abducted from a school in Kankara, in the northwestern state of Katsina, in an attack claimed by Boko Haram.