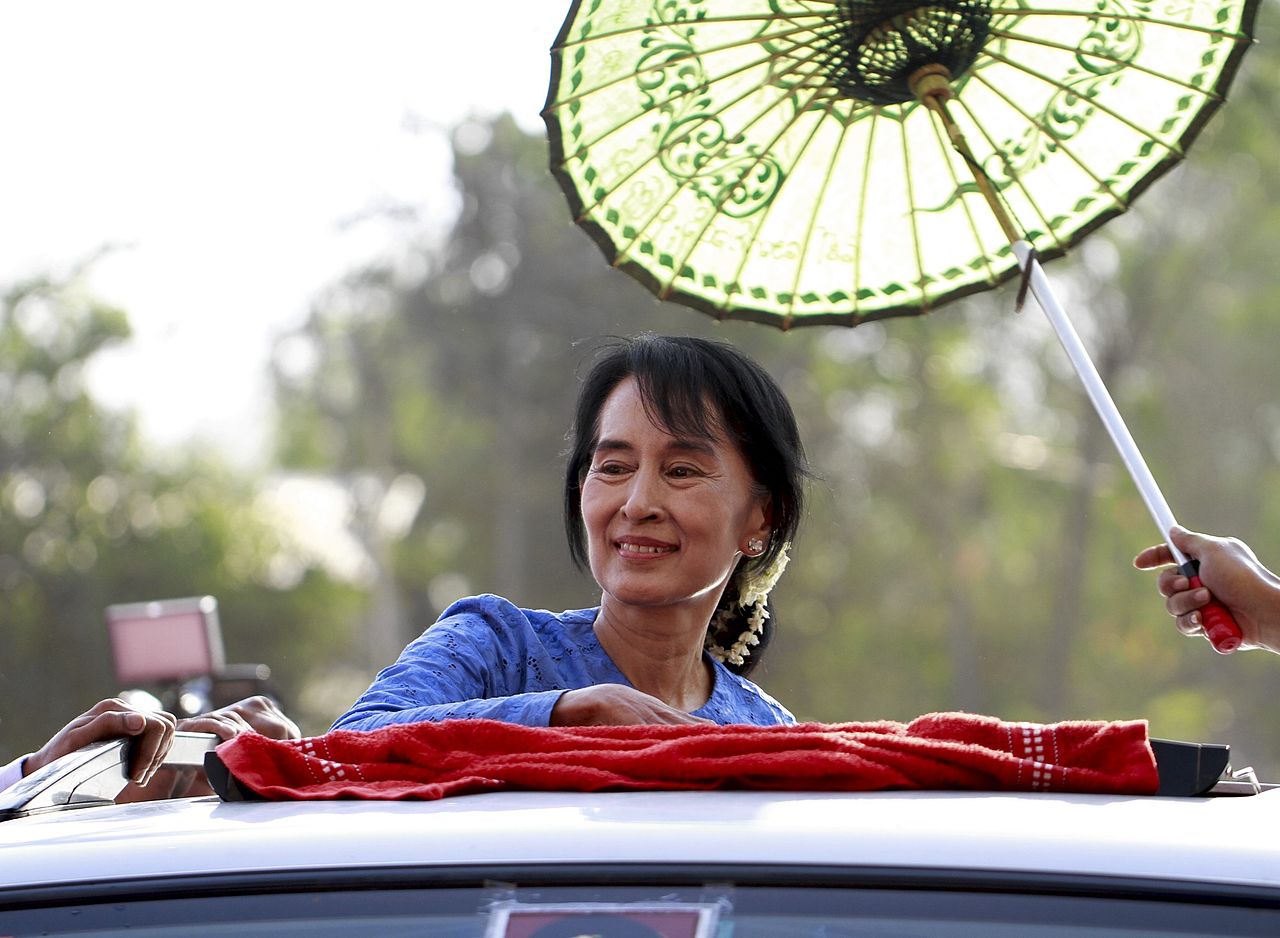 The Norwegian Nobel Committee said today that it is "scandalized" by the coup d'état in Myanmar (formerly Burma) and the arrest of Aung San Suu Kyi, the 1991 Nobel Peace Prize winner, and other leaders, demanding his "immediate release".
"The Norwegian Nobel Committee is scandalized by the military coup and the arrest of the Nobel Peace Prize laureate Aung San Suu Kyi, President Win Myint and other policy makers, "he said in a statement to AFP news agency.
Calls for the "immediate release of Aung San Suu Kyi and other political detainees detained, and respect for the results of last year's legislative elections ".
The army today arrested the head of the Burmese civilian government, Aung San Suu Kyi, President Win Myint and several government party ministers and leaders, proclaiming the state of emergency and putting a group of generals in power.
Communications were cut and passenger flights suspended in the country.
The military accused the electoral commission of failing to remedy the "huge irregularities," which they said occurred during the November legislative elections, overwhelmingly won by Aung San Suu Kyi's party, the National League for Democracy (LND), in the power since 2015.
In the statement, the Nobel Committee recalls that Suu Kyi "received the Nobel Peace Prize in 1991 in recognition of his courageous struggle for democracy in Burma", and considered that "Remained a leading figure in the development of democracy, either in the years she was held captive by the army, or after her release ".
In recent years, the committee has faced multiple appeals calling for the withdrawal of the Nobel Peace Prize to Aung San Suu Kyi, criticized for his passivity in the face of persecutions – described as "genocide" by UN investigators – committed against the Muslim minority Rohingya.
However, its five members have always rejected this hypothesis, considering that the Nobel statutes do not allow this decision.
European Union, United States, UN, Japan, China, France and the United Kingdom were some of those who have also criticized the coup in Myanmar.