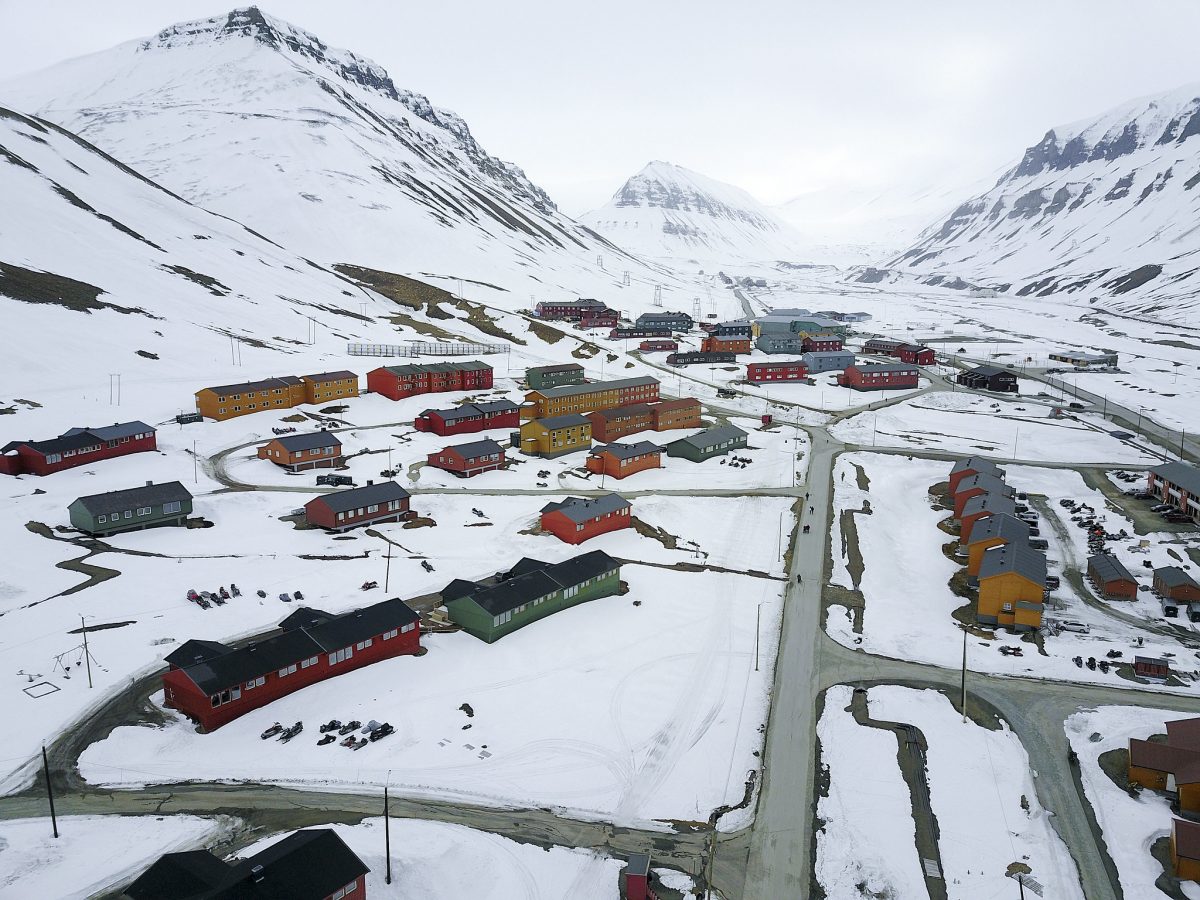 About half a thousand people were evacuated from their homes and ten were injured in a landslide in Ask, southern Norway, which left more than 20 people missing, Oslo officials said.
The landslide occurred during the night near a residential area in the town of Gjerdum, about 50 kilometers south of Oslo, the agency reported. Lusa.
"Still we were unable to locate 26 people. These are people who live in the affected area. It may be that these people left the site by their own means or they may still be there, "Norwegian Police Chief of Operations Roger Pettersen said at a press conference.
Of the ten slightly injured, five had to be transferred to hospitals in the area.
According to the authorities, the situation is still being monitored because landslides are still occurring. At rescue teams, which have aerial means, are still in the affected area.